5 Christian Movies Coming Out in Theaters Nationwide This Fall
"Staines"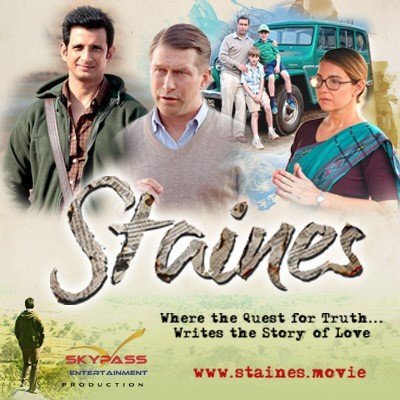 Another film heading to theaters this fall is the true story of missionary Graham Staines who was martyred in India in 1999. Titled "Staines," the movie shares the story leading up to the murders of the Australian Christian missionary and his sons, Philip, 10, and Timothy, 6, who were killed after serving as missionaries to a community of Lepers in India.
Featured in the film is Stephen Baldwin ("God's Plan"), (Shari Rigby ("October Baby"), and Sharman Joshi.
"I know God called me to the 'Staines' movie," Baldwin told The Christian Post in an interview earlier this year where he described the film as an answer to prayer and "empowered by the Holy Spirit."
"Staines" is scheduled to release in the fall, but no date has been announced. For more information visit the movie's website here.