5 Dr. Martin Luther King Jr. Statements That Were Faked or Misquoted
1. "Letter to an Anti-Zionist Friend"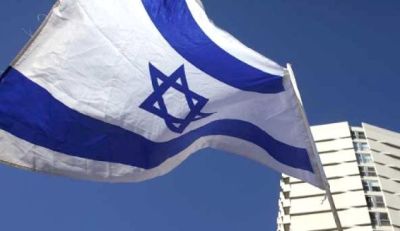 While among the living, King was known to support the nation of Israel. However, one intense declaration of support was not his own.
In some pro-Israel circles, a document attributed to King titled "Letter to an Anti-Zionist Friend" has been circulated, purporting the civil rights leader's unwavering support for the Jewish state.
"And what is anti-Zionist? It is the denial to the Jewish people of a fundamental right that we justly claim for the people of Africa and freely accord all other nations of the Globe," reads the letter in part.
"Let my words echo in the depths of your soul: When people criticize Zionism, they mean Jews -- make no mistake about it."
The pro-Israel group the Committee for Accuracy in Middle East Reporting in America (CAMERA) published a statement in 2002 labeling the letter "a hoax."
"... we could find no reference to the 'letter' prior to 1999, which was odd because the text is such a dramatic denunciation of anti-Zionism — one that would have been cited widely," stated CAMERA.
"CAMERA also checked with Boston University, where Dr. King's work is archived. The archivists, too, were unable to locate any such letter. We can only conclude that no such letter was written by Dr. King."