5 Famous Christian Converts: Bob Marley, Moby, Bettie Page, More
Reggae superstar Bob Marley is said to have denounced Rastafarianism and embraced Jesus Christ as Lord and Savior before his death, putting him alongside other notable famous figures like Bettie Page, Brian "Head" Welch and Bob Dylan who have converted to Christianity.
Bob Marley - (1945-1981)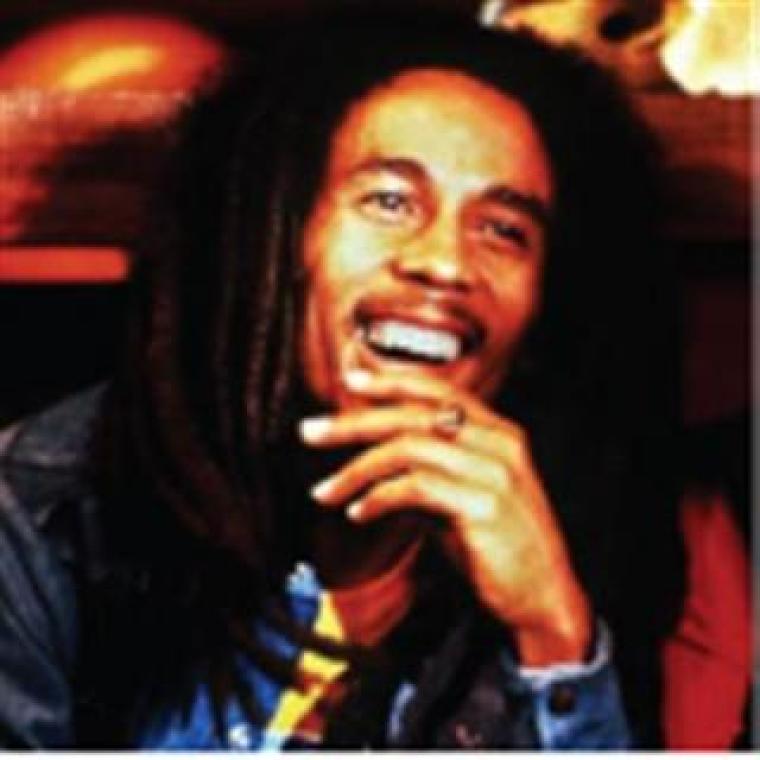 Jamaica's Robert Nesta Marley is credited with carrying Reggae music worldwide, and he was also known for being an avid Rastafarian, which meant he revered Ethiopian Emperor Haile Selassie I as the messiah. According to Abuna Yesehaq, archbishop of the Ethiopian Orthodox Church in the Western Hemisphere who died in 2005, Marley was baptized a year before dying from malignant melanoma.
Bob Dylan - (b. 1941)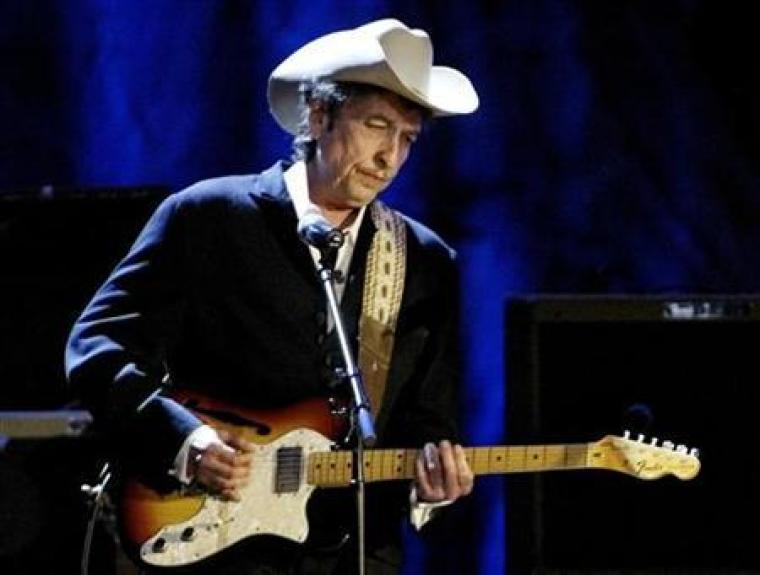 Robert Allen Zimmerman, otherwise known as iconic musician Bob Dylan, became a born-again Christian in the late '70s and released two gospel albums — "Slow Train Coming" and "Saved." Dylan's conversion to Christianity was reportedly so unpopular that John Lennon recorded a track called "Serve" Yourself to Dylan's Grammy Award-winning evangelical hit "Gotta Serve Somebody." In 2012, after years of speculation over his faith, Dylan reportedly confirmed that he still believes in Jesus.
Bettie Page - (1923-2008)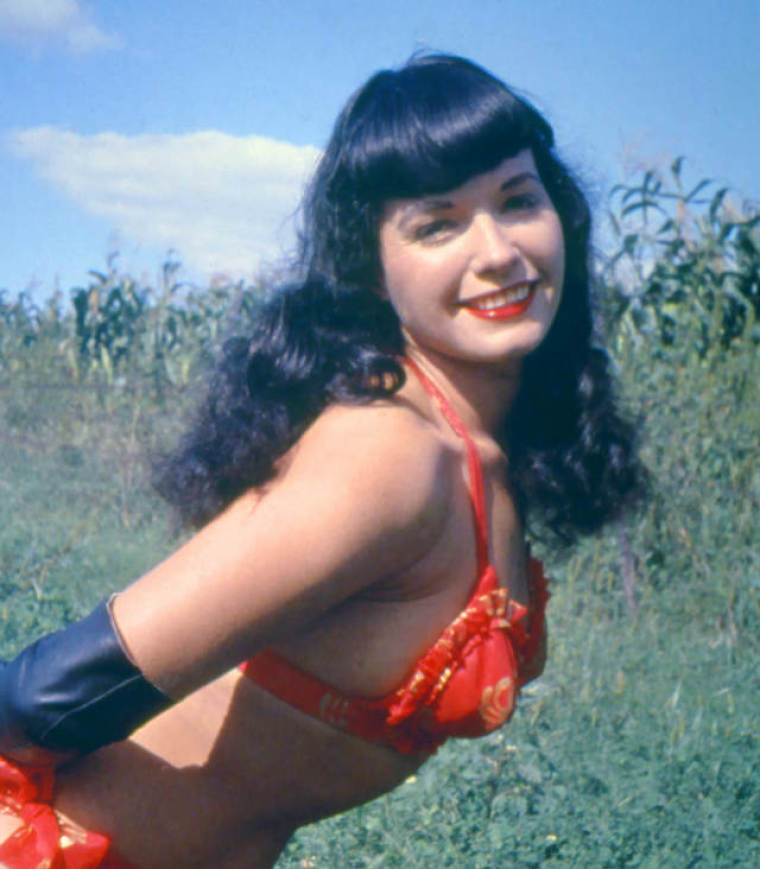 Bettie Mae Page, iconic pin-up girl born in Nashville, Tenn., was described in a 2006 Los Angeles Times report as a "born-again Christian" who had "immersed herself in Bible studies and served as a counselor for the Billy Graham Crusade." Page, who launched her modeling career after getting married in 1943, converted to evangelical Christianity in 1959 and it is believed that her new-found faith led to her departure from the modeling world and her former life.
Brian "Head" Welch - (b. 1970)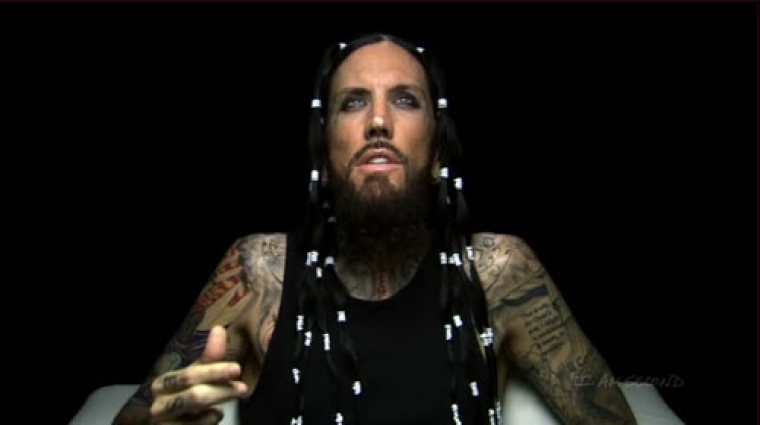 Brian Phillip Welch, Korn co-founder and guitarist, openly declared through his management in 2005 that he was leaving the metal band because he had "chosen the Lord Jesus Christ as his savior, and will be dedicating his musical pursuits to that end." Welch cited his young daughter as another reason for wanting to leave the drug- and sex-fueled environment the band fostered. In 2012 Welch shared his testimony with the I Am Second campaign.
Moby - (b. 1965)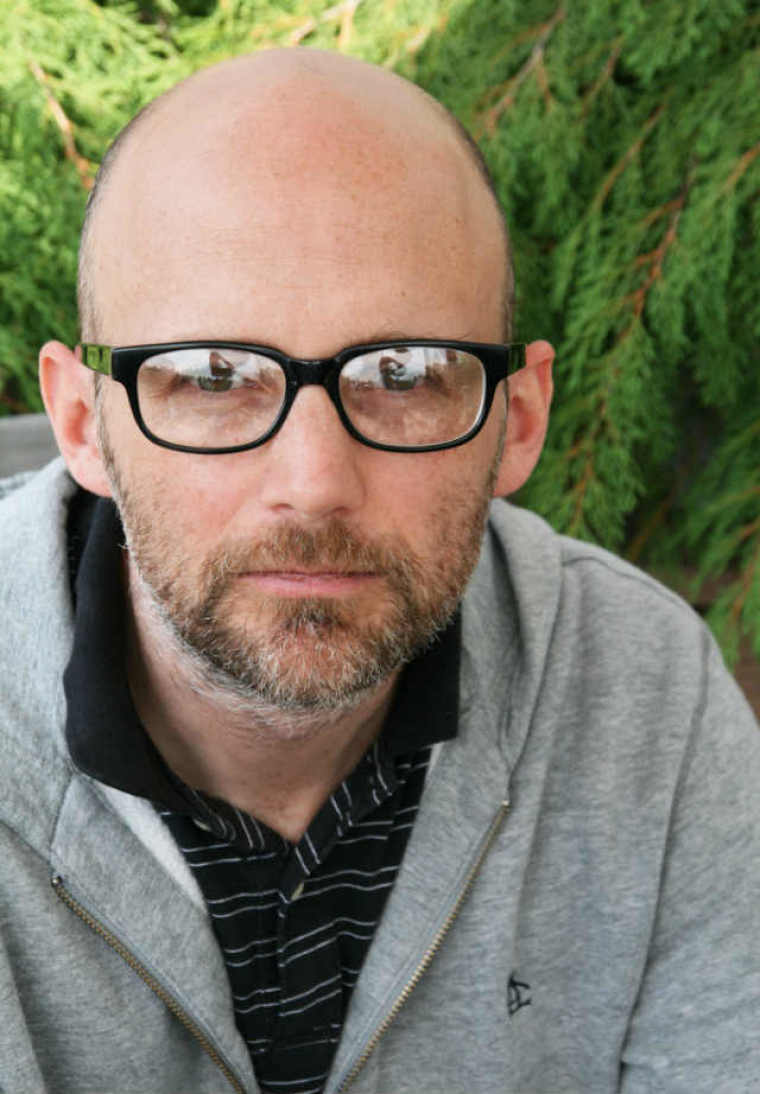 Pop singer Moby, born Richard Melville Hall, has sold more than 20 million albums worldwide and has done work with artists like The Smashing Pumpkins, Michael Jackson, Daft Punk, Britney Spears and many others. In a 2003 interview Moby said it was when he read the New Testament of the Bible in 1985 that he was "struck by the idea that Christ was somehow divine." He also shared in other interviews that he "loves Christ" and "perceives Christ to be God." He also has expressed hesitation about calling himself a "Christian," that he was "wary of orthodoxy" and distanced himself from "fundamentalism."