5 Lessons Christians Can Learn From the Lives of Ruth and Billy Graham
A new book on Ruth and Billy Graham contains many lessons today's Christians can learn from the couple.
"There were so many books – several hundred – on the ministry and life of Billy Graham, but a real biography of the couple I could not find," Hanspeter Nuesch, 30-year director of Campus Crusade for Christ in Switzerland, told The Christian Post in an interview on Thursday. Nuesch explained that "Ruth played an important role in his ministry – she was his life partner in everything." His new book, Ruth and Bill Graham: The Legacy of a Couple, was released last month.
Nuesch laid out five key lessons Ruth, who died in 2007, and Billy Graham, 95, taught with their lives. He suggested modern Christians apply these lessons to their lives today.
1. Humility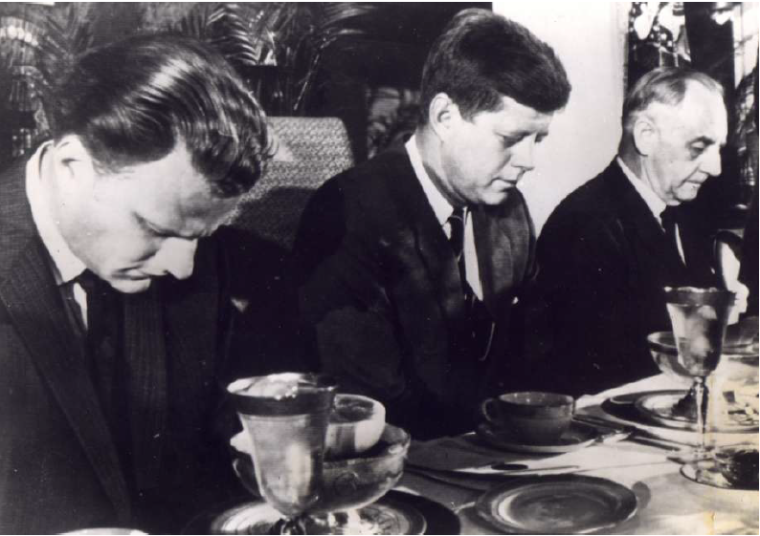 Nuesch, who has spent time with the couple in person, explained that Billy "is so modest, always humble, he always gives glory to other people or to the Lord. He never speaks about himself highly." Both Ruth and Billy looked beyond worldly fame and never boasted of meeting important people, instead focusing on serving the Lord in their interactions with others.
Nuesch recalled an instance where the president was calling, and Billy Graham "would say 'I don't have time – I just have to talk to our housemaid at the moment. I'll call you back.'" The biographer said the couple did not have any pictures of them with famous people in their home. "For him, God was so much ahead of all men that he had no problem to cope with celebrities," Nuesch reported. "They didn't really care very much about whether someone is very important or not."
Although Ruth was "definitely not this typically submissive person," she gave up her dreams to support Billy's ministry, the biographer explained. "Ruth renounced her mission to be an evangelist in Tibet … but she became an evangelist to the whole world by backing up Billy," Nuesch said, adding that she led many personally to the Lord Jesus.
2. Authenticity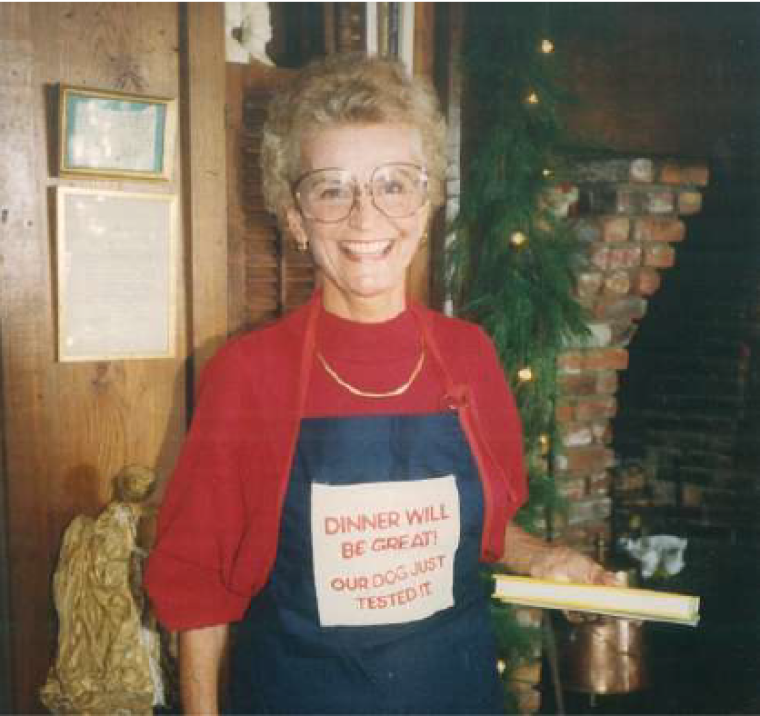 "People who knew them best said they are even better at home than on the podium, which is a strong testimony for a person," Nuesch said. The Grahams lived their faith in preaching, eating meals, and even before going to bed.
Nuesch explained that Billy "is just always himself." Looking at Graham's life, the biographer suggested "be close to God and then you will be close to people." He described Ruth as "very outspoken," which made it tough for Billy, but also enabled her to reach the daughter of President Richard Nixon, Julie Nixon Eisenhower.
"When asked what he wants to hear from the Lord at the end of his life, he said 'well done, good servant,'" Nuesch explained. Graham's authenticity and humility emerged in the next few words – "I'm not sure I will hear this from the Lord."
3. Constant Prayer
Nuesch laid out a daily activity in the house of the Grahams: "Every evening they would go on their knees and pray for many different topics and always for the president and the administration." The biographer explained that Ruth "was always trying to be 'online with the Lord Jesus' during the day," and she always emphasized how Christians should "practice the presence of God."
Ruth's prayer life enabled her to serve others more effectively, the biographer explained. "She was so close to the Lord Jesus and very close to the people's needs," he said.
A sign above the sink read, "Here I celebrate three times a day my divine service," Nuesch said. The Grahams always prayed before meals, and constantly kept an attitude of service to God and others.
4. Devotion to Scripture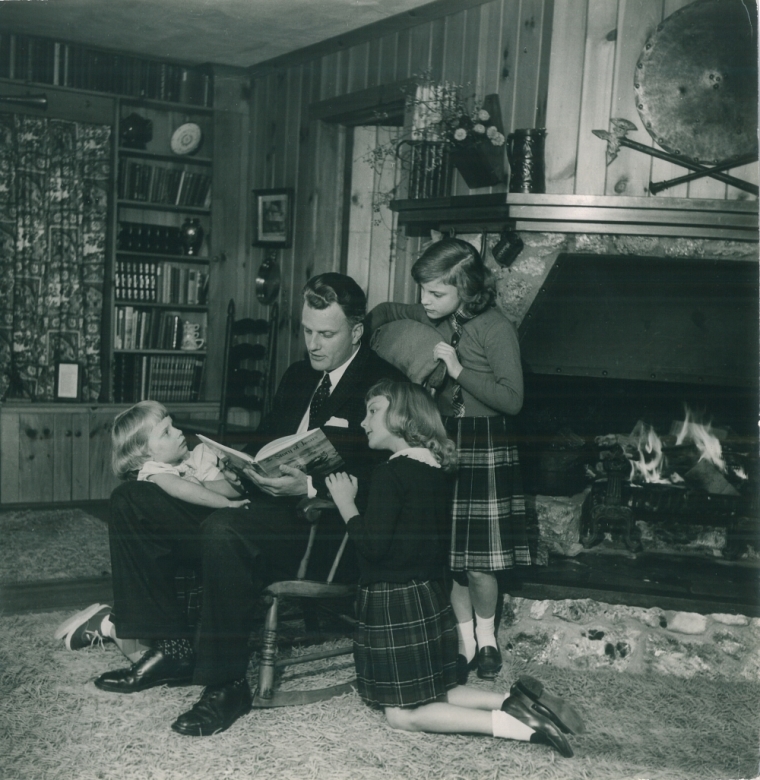 "Both of course were characterized by their love of the Word of God," the biographer continued, adding "that is very obvious." He argued that, surprisingly, Ruth was the "theologian" of the house, and she kept many different translations of the Bible and study aids in the home. The book explains that, every morning when they were together, Ruth and Billy would read one Proverb and seven Psalms, reading through the books of Psalms and Proverbs once a month.
Nuesch explained that "they were determined to live by the Word of God." He testified that this made an impact on his life, encouraging him in his ministry with Campus Crusade for Christ. "Their integrity and their love for the Word of God have been very key in my life," he said.
5. Trust the Lord Always
When asked what three things he would advise young Christians, Billy said, "Pray more than once a day, read the Bible, feed on it, memorize the scriptures, and trust the Lord always," Nuesch recalled. Ruth and Billy ran into a great deal of problems, but they relied on God to get them through.
The biographer noted that in 1949, Billy Graham was challenged by Jacques Templeton, a prominent evangelist who later rejected the faith. "He brought it to the Lord, and he really felt that he has to trust the Word of God even if he doesn't understand everything," Nuesch explained. Graham was dedicated to "preaching the living Word of the living God."
"You don't suffer from pride or an inferiority complex because you have your value being a child of God," Nuesch said, explaining how a constant reliance on God gave Ruth and Billy their confidence through life.