5 Notable Failed End Times Prophecies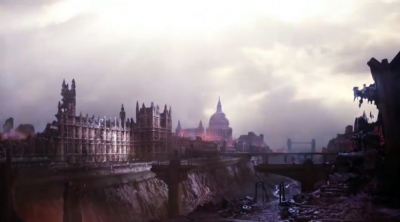 Monday marks seven years since former Family Radio President Harold Camping's much publicized prediction that May 21, 2011, would be the start of the Rapture failed to materialize.
Although Jesus is recorded as saying that no one "knows the day nor the hour" of the end of the world, that has not stopped many Christians and other religious figures through the centuries from trying.
These failed predictions often garner major headlines. They can result in great personal loss for believers who donated all their money and retirement to promote the date, quit a job or failed to plant crops for the next season.
Here are five notable times when American religious leaders claimed that the end was going to come and received a great deal of attention from a curious outside world.