5 Things We Learned About the 'Noah' Movie From Director Darren Aronofsky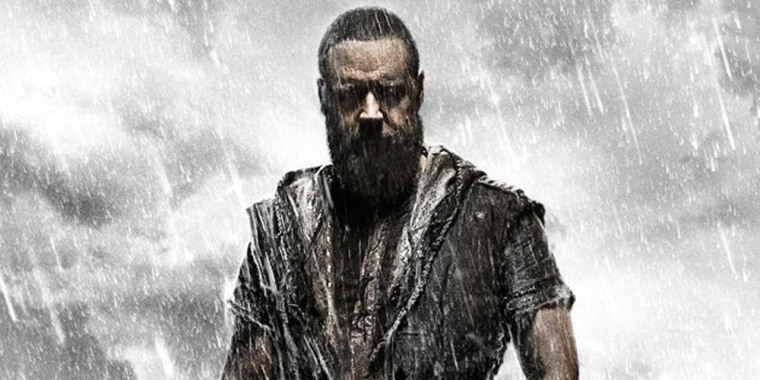 With "Noah" approaching, director Darren Aronofsky talked to Sean T. Collins of Rolling Stone about the Biblical drama. Here are five things to expect from the movie, based on Aronofsky's interview. "Noah" comes out March 28.
1. This is not your Sunday School story.
"I think the Noah story has become a story for children, but it's actually the first apocalypse story. It's a very, very dark story."
2. It depicts a fantasy world – because the Bible does.
"The Bible talks about these creatures called the nephilim, which were these giant angels that walked on the Earth during the time of Noah's life. …
"It was a very magical, spiritual world – as different as, say, Middle-earth. We created this Biblical fantasy world and we wanted to make it like no world we'd seen before."
3. He remained as faithful to the text as he could, but it's also a 2-hour movie.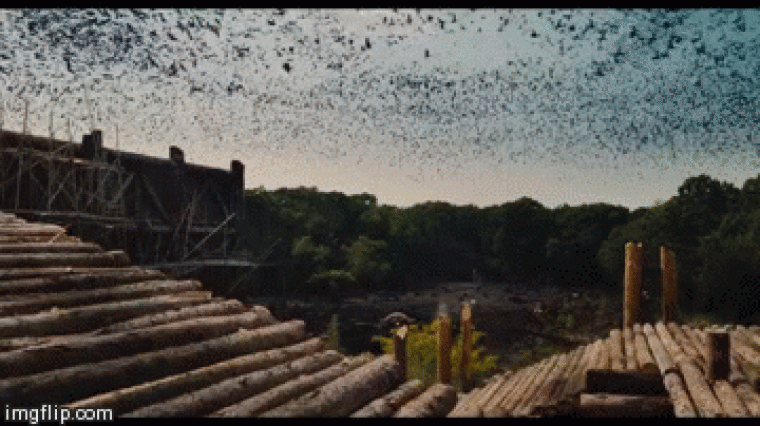 "The film completely accepts the text, the four chapters in Genesis, as truth – just like if I was to adapt any book, I'd try to be as truthful to the original material as possible. It's just that there's only four chapters, and we had to turn it into a two-hour long narrative film."
4. The film addresses the wrath of the Creator God.
"Everything is perfect and Creation is great, then one thing goes wrong and pretty quickly it's all fallen apart and you're willing to destroy everything to start again. That's a pretty dramatic place."
5. Amidst the animals and rain, Noah remains central to the story.
When asked about how Noah handles the significance of his family being the sole survivors on Earth, Arosnofsky said, "That's the theme of what we were doing. I don't wanna get too specific, because I don't wanna give too much away, but your finger's on the pulse."
Here's the trailer for "Noah." SHARE this news about the highly anticipated Biblical epic.