5 Trends in Christian Missions: Global Christianity Experts
3. Witness to the Diasporas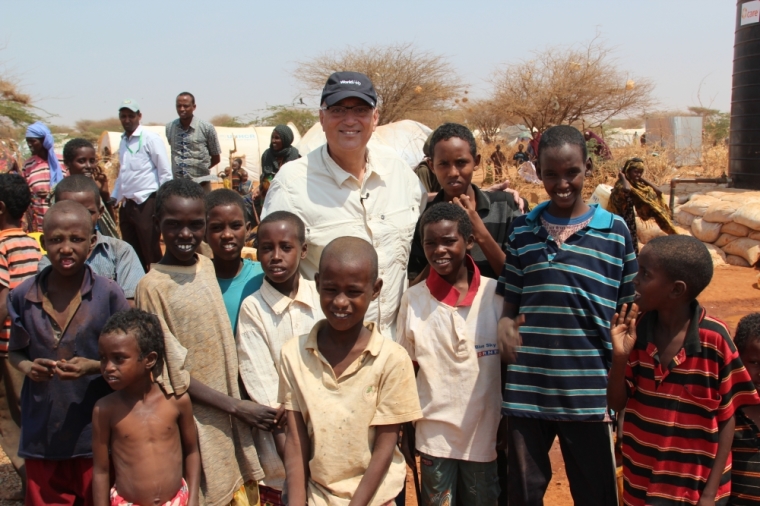 Hickman: People are increasingly on the move, both voluntarily (for example, seeking better economic opportunities) and involuntarily (such as refugees fleeing conflict). In fact, the Center for the Study of Global Christianity estimates that 1 in 8 people globally live as part of a diaspora; this includes settled migrants who live outside their traditional homelands as well as current migrants.
People in diaspora potentially are more open to a Christian witness than they might be in their homeland. In addition, people who might not have access to a Christian witness of any kind in their home areas are coming to places in which both international missionaries and local Christians can share with them. Missionaries increasingly are looking to minister to diaspora populations, who then could take the Gospel message back to areas inaccessible to foreigners.
4. Witness Through the Global Economy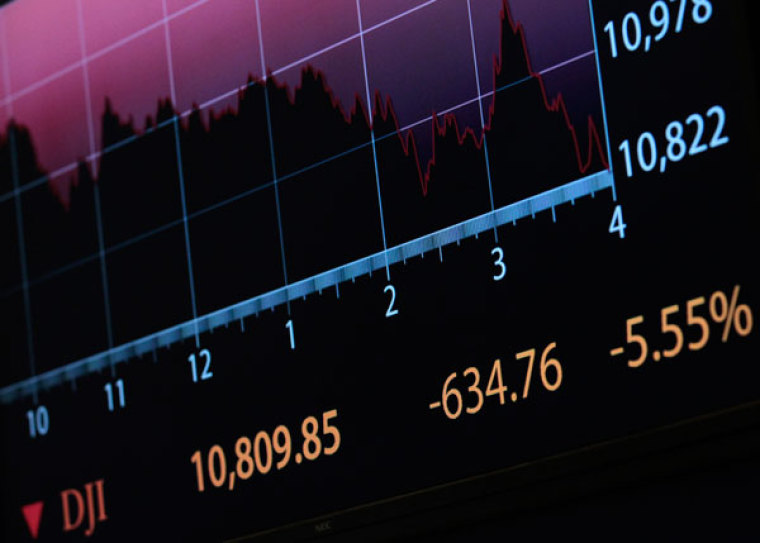 King: Among other trends in international missions, business is gaining an integral role. In today's globalized economy, the doors of many unreached countries are closing to traditional Christian workers, but they are opening to professionals. Many global cities even offer generous benefit packages to attract Western expat talent.
In God's amazing sovereign plan, abundant opportunities exist to go to unreached people and places around the world. Christian professionals are finding opportunities to take the jobs in which they excel and do them well, for the glory of God; and do them somewhere strategic, for the mission of God.
5. Oral Witness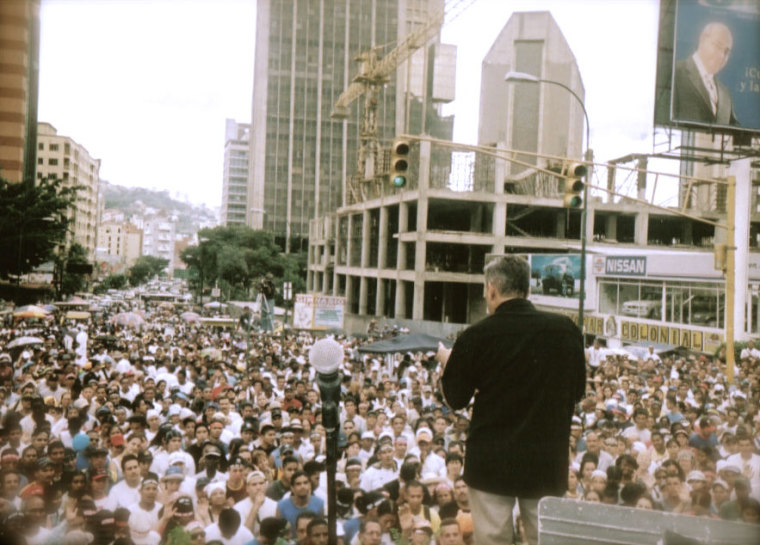 Hickman: One starting point for missions in the past was translation of the Bible. In many cases, missionaries created a written form for languages that had none. With today's technology, Bible translation increasingly is strictly oral, expediting translation into languages that still lack a written form.
Oral Scriptures and other materials (such as evangelistic movies), however, are finding receptive listeners and viewers encompassing a much larger audience. As much as 70 percent of the global population prefers non-literate forms of communication. This includes a large number of literate and even highly educated people, in the Global North as well as the Global South. Missionaries are turning to audio and video resources rather than print to share with people who cannot, will not, or prefer not to read.