6 Christian Reactions to Kavanaugh Confirmation: From 'Victory' to 'Stain on America'
2. Focus on the Family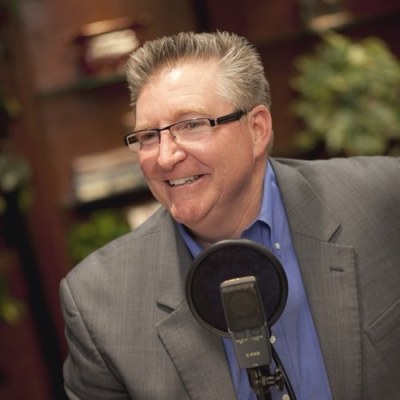 Jim Daly, who leads Focus on the Family, said the group is "extremely pleased" with the development.
"Judge Kavanaugh is a man of proven judicial temperament, fair and impartial to all who appear in his courtroom. He has served almost three decades in public service. He deserves to sit on the nation's highest court, and the nation will be greatly served because of it," Daly declared. 
"This vote has always been about something other than Judge Kavanaugh, who is a good man and a fair and impartial jurist. Some see him as a possible fifth vote on the Court to overturn Roe v. Wade someday, since he appears to be more of a constitutionalist judge than the justice he is replacing, Anthony Kennedy," he added.
"As such, Judge Kavanaugh was a marked man before he was even nominated, as evidenced by protestors at the Supreme Court with fill-in-the-blank protest signs awaiting the President's announcement of his pick on July 9th."
Daly expressed his confidence that Kavanaugh will serve on the Supreme Court with "distinction and honor"
"He's already done so during his almost-thirty years of public service. But if we don't learn from this moment in time; if we continue to retreat to our 'tribes' on every issue and view everyone else as an enemy; and if we don't return the function of the judicial branch back to the way our Founders envisioned rather than what it has become, then God help us," he warned.