Pastors and Politics: 6 Misconceptions About the Johnson Amendment
6. Pastors opposing the Johnson Amendment want to endorse candidates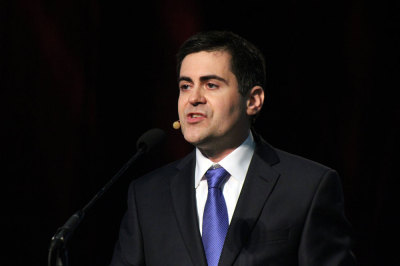 While many who oppose the Johnson Amendment want to endorse political candidates, others, including fairly prominent evangelical groups, are defending the rights of pastors to do something they themselves would not do.
Russell Moore, president of the Ethics & Religious Liberty Commission of the Southern Baptist Convention, is one example.
In an interview with the Baptist Press in 2013, Moore said he has no plans of endorsing political candidates from the pulpit even if the Johnson Amendment is repealed.
"While I don't think a church normally should endorse candidates for office from the pulpit, that's only because I believe the mission of the church ought to stand prophetically distant from political horsetrading," said Moore.
"A congregation should decide when to speak and what to say. Such decisions shouldn't be dictated by bureaucrats at the IRS or anywhere else."
The National Association of Evangelicals released a statement earlier this year claiming that nearly 90 percent of evangelical leaders oppose discussing politics from the pulpit.
Nevertheless, NAE also noted in its report that some respondents said "they believe the government should not penalize churches or pastors who decide to endorse candidates."