7 Christian Leaders' Reactions to Nashville Statement on Human Sexuality, Identity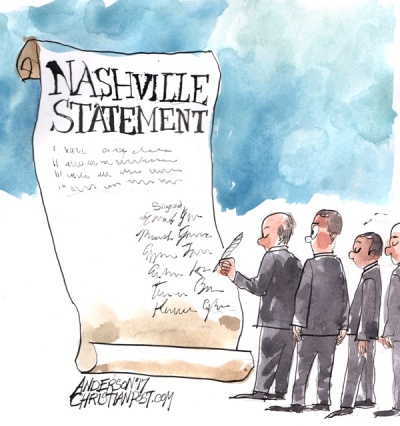 In August, a large group of evangelicals released a declaration affirming a conservative theological position on issues of gender and sexual orientation.
Known as the Nashville Statement, it was organized by The Council on Biblical Manhood and Womanhood and includes the signatures of several prominent Christian leaders.
"As Western culture has become increasingly post-Christian, it has embarked upon a massive revision of what it means to be a human being," reads the Preamble of the Statement.
"We are persuaded that faithfulness in our generation means declaring once again the true story of the world and of our place in it—particularly as male and female."
The Statement has garnered mixed reactions from American Christianity, with some hailing it as a stand for sound orthodoxy while others denounce it as advancing harmful bigotry.
Here, in no particular order, are seven reactions to the Nashville Statement from various American Christian leaders and influential figures.