7 Inspiring Bible Verses That Are Perfect to Display in Your Home
7 Inspiring Bible Verses That Are Perfect to Display in Your Home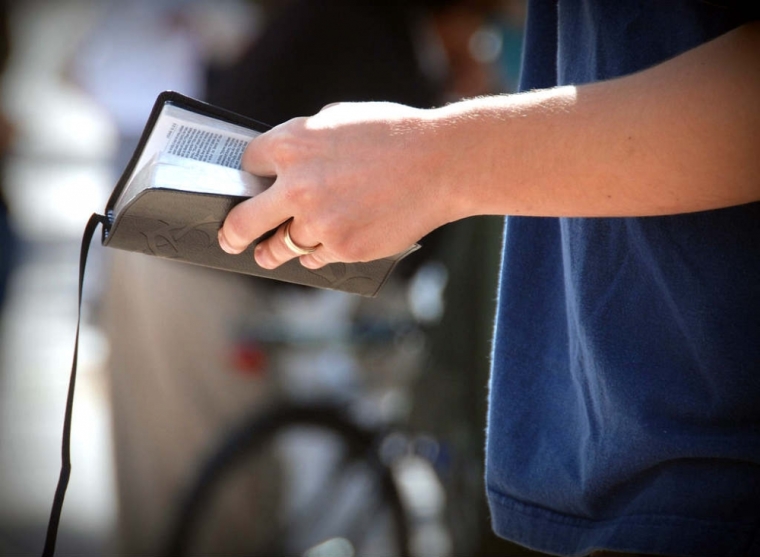 It is always a welcoming and warm feeling to walk into your home or another person's home and see a Bible verse displayed. Especially when we are teaching our children the Bible, what better way than to hang them in your home. One memorable part of scripture that touches on this is, "And thou shalt write them upon the posts of thy house, and on thy gates" (Deuteronomy 6:9).
Nothing is more satisfying then our children understanding the importance of God in their lives. In context the scripture shared above is talking about how we should teach them to our children. Hiding God's word in our heart helps us to remember what is pleasing to God so that we might not sin against Him (Ps 119:11). It is also a good way to discipline ourselves and refresh one another each and every time we visit. The key is not to be too overpowering, but display just enough of His word to capture the heart of people who enter your home.
Below are 7 inspiring Bible verses for the home:
"Except the LORD build the house, they labour in vain that build it: Except the LORD keep the city, the watchman waketh but in vain" (Psalm 127:1).
"He hath made everything beautiful in His time" (Ecclesiastes 3:11).
"I have surely built thee an house to dwell in, a settled place for thee to abide in for ever" (1 Kings 8:13).
"Through wisdom is an house builded; And by understanding it is established: And by knowledge shall the chambers be filled with all precious and pleasant riches" (Proverbs 24:3–4).
"And thus shall ye say to him that liveth in prosperity, Peace be both to thee, and peace be to thine house, and peace be unto all that thou hast" (1 Samuel 25:6).
"Let not your heart be troubled: ye believe in God, believe also in me" (John 14:1).
"I will praise thee; for I am fearfully and wonderfully made: marvelous are Thy works" (Psalm 139:14).