8 Other Major Events That Happened on September 11
On Wednesday, people across the United States of America remembered the anniversary of the terrorist attacks on 9/11. Places like The Pentagon and New York City were the sites of ceremonies in remembrance of those lost.
While September 11 is most widely known in the American public consciousness as the anniversary of a national tragedy, it is also the date for other major events in human history. Other notable events include other somber occasions such as major battles and regime changes, but also more hopeful events like new year celebrations and birthdays of famous people.
So without further delay, here is a list in no particular order of other major past events that fell on the eleventh day of the ninth month.
1. The Overthrow of Salvador Allende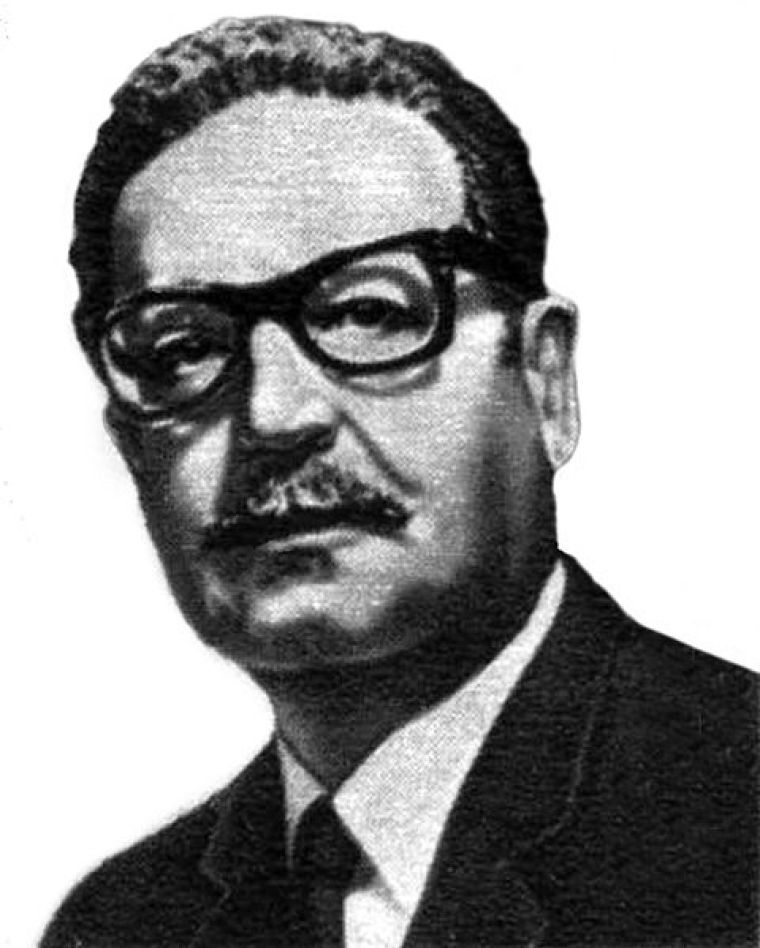 In 1973, after years of increasingly polarized partisan politics, Chile experienced a military coup d'état. President Salvador Allende was deposed by the military over concerns that his policies were too socialist. Dispute still exists as to whether or not Allende was killed by the soldiers as they stormed the presidential palace or that he committed suicide.
After Allende was removed from power, Chilean General Augusto Pinochet Ugarte assumed power. An estimated 3,000 individuals were "disappeared" under his seventeen-year rule.
2. Ethiopian New Year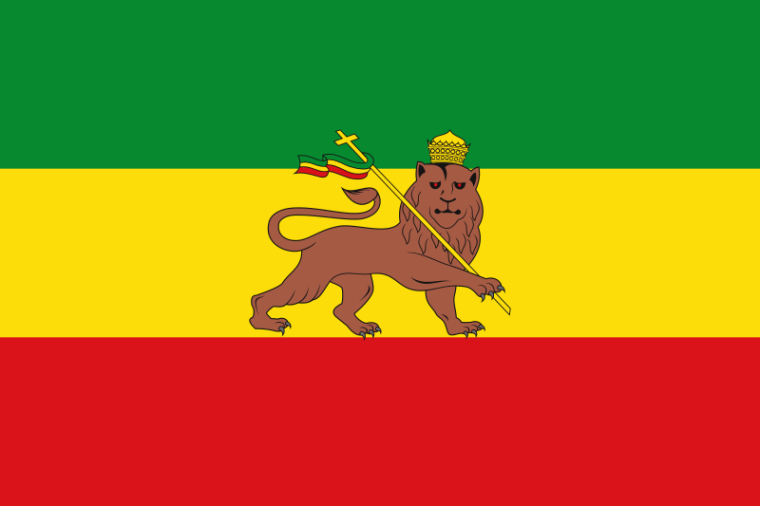 According to the Ethiopian calendar, New Year's Day falls every year on the 11th of September. The East African nation's calendar has thirteen months and is seven years behind the Gregorian calendar used by western nations. So that being said, hope everyone reading this has a happy and prosperous 2006!
3. The Battle of Stirling Bridge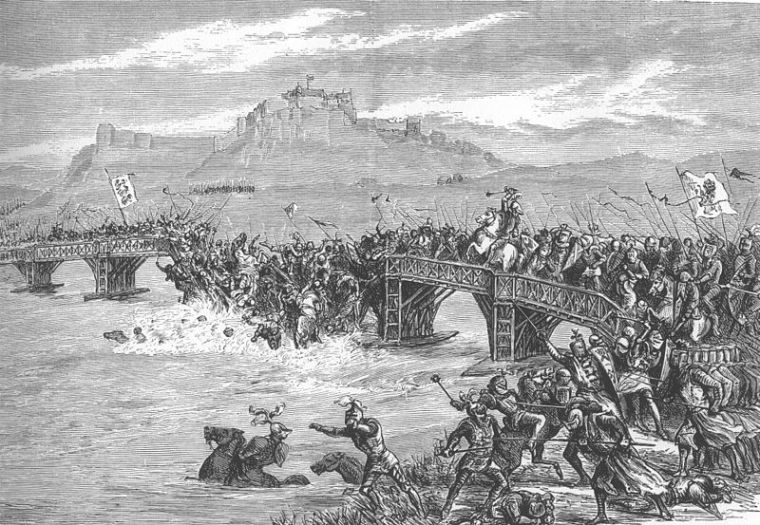 In the struggle to create a Scotland free from English rule, charismatic leader William Wallace first led his army to victory on September 11, 1297. According to the historical record, while the English outnumbered the Scots, the former had to cross Stirling Bridge to get to the enemy. Before their force was completely across, Wallace attacked the vulnerable army and slaughtered most of them.
The battle was recreated with great historical inaccuracy in the 1990s Mel Gibson film "Braveheart," which most notably portrayed the battle as being on open field.
4. Groundbreaking Ceremony for Pentagon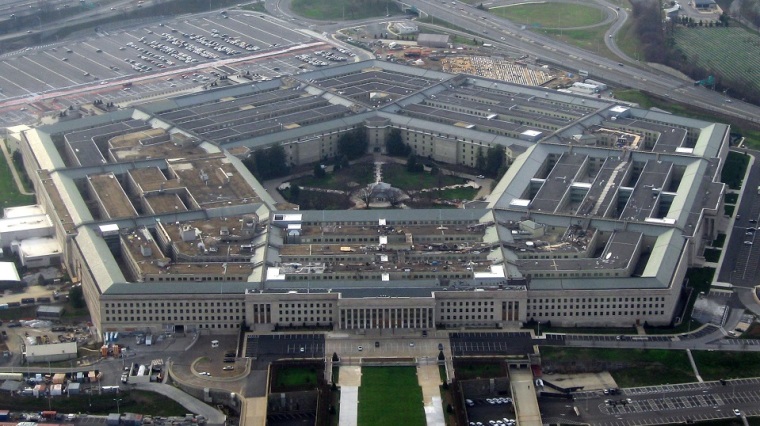 Call it irony, but in September 11, 1941 the groundbreaking ceremony for the Pentagon was held in Arlington, Virginia. Built to serve as the headquarters for the United States Department of Defense, the building would be completed in early 1943 with a price tag of approximately $83 million.
5. The Battle of Malplaquet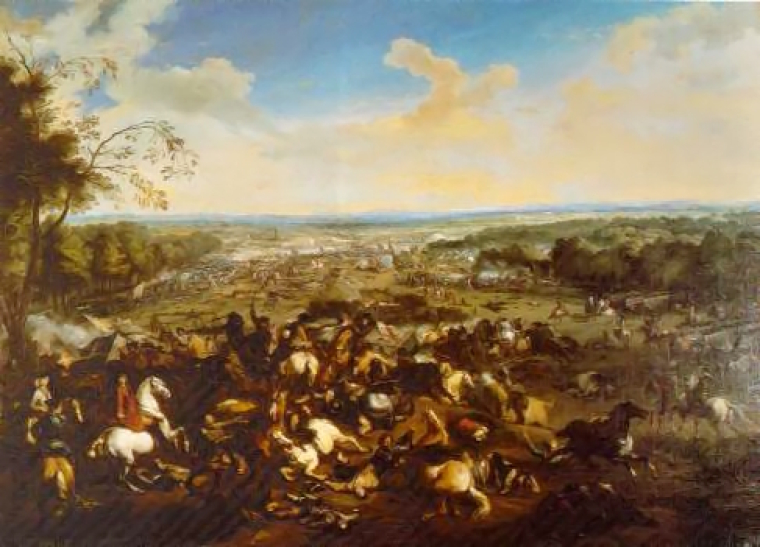 In the early eighteenth century, several European nations fought in a conflict known as the War of the Spanish Succession. In 1709 Britain's Duke of Marlborough along with his mainland European allies attacked a heavily fortified French position located in Flanders. With combined losses estimated to be over 32,000, Malplaquet is considered one of Europe's costliest battles before the twentieth century.
6. Carol Burnett Show Debuts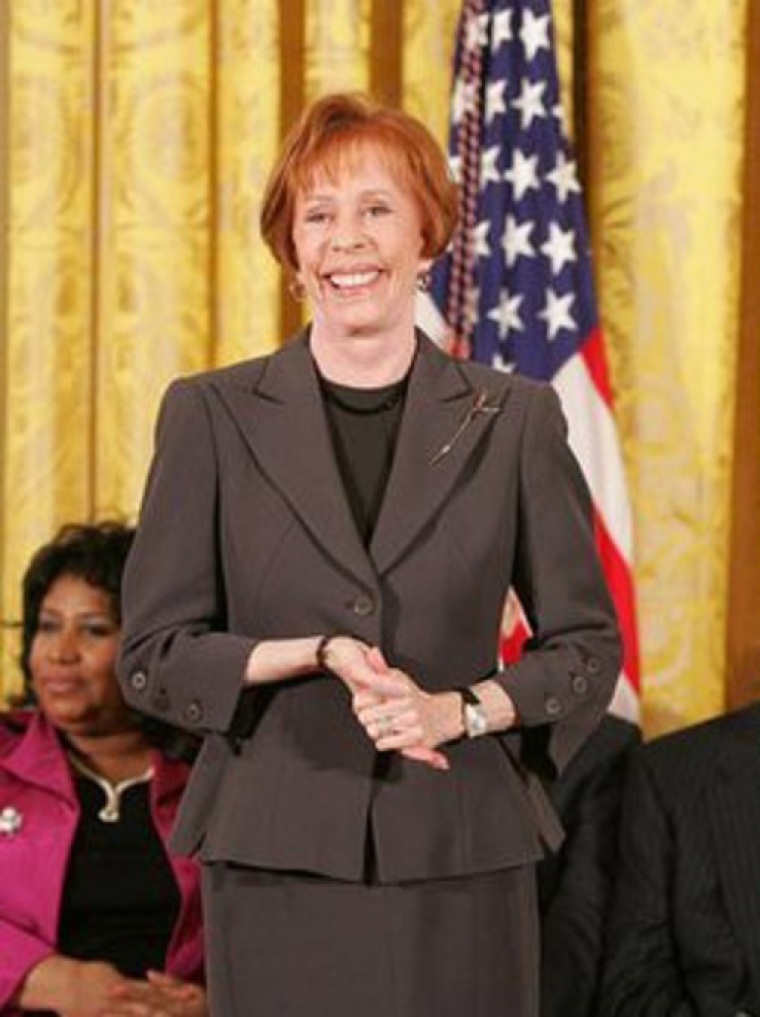 An icon of American comedy, Carol Burnett's primetime program would debut on CBS in 1967. The show would run for ten years. Since then, Burnett has only added to her acting CV with appearances and roles in other programs including "Mama's Family", "Mad About You", and "All My Children."
7. O. Henry Born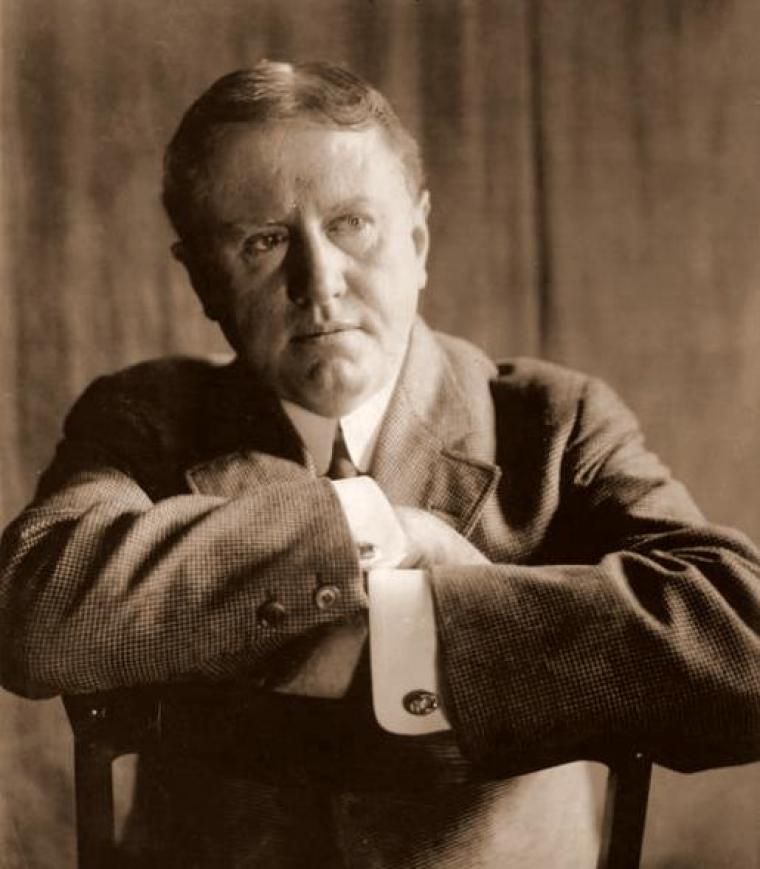 September 11, 1862 marks the birthday for William Sidney Porter, more commonly known by his pseudonym O. Henry.
O. Henry was most known for his short stories, including "The Gift of the Magi", "Law and Order", "The Duel", and "The Last of the Troubadours."
8. Mohammed Ali Jinnah Died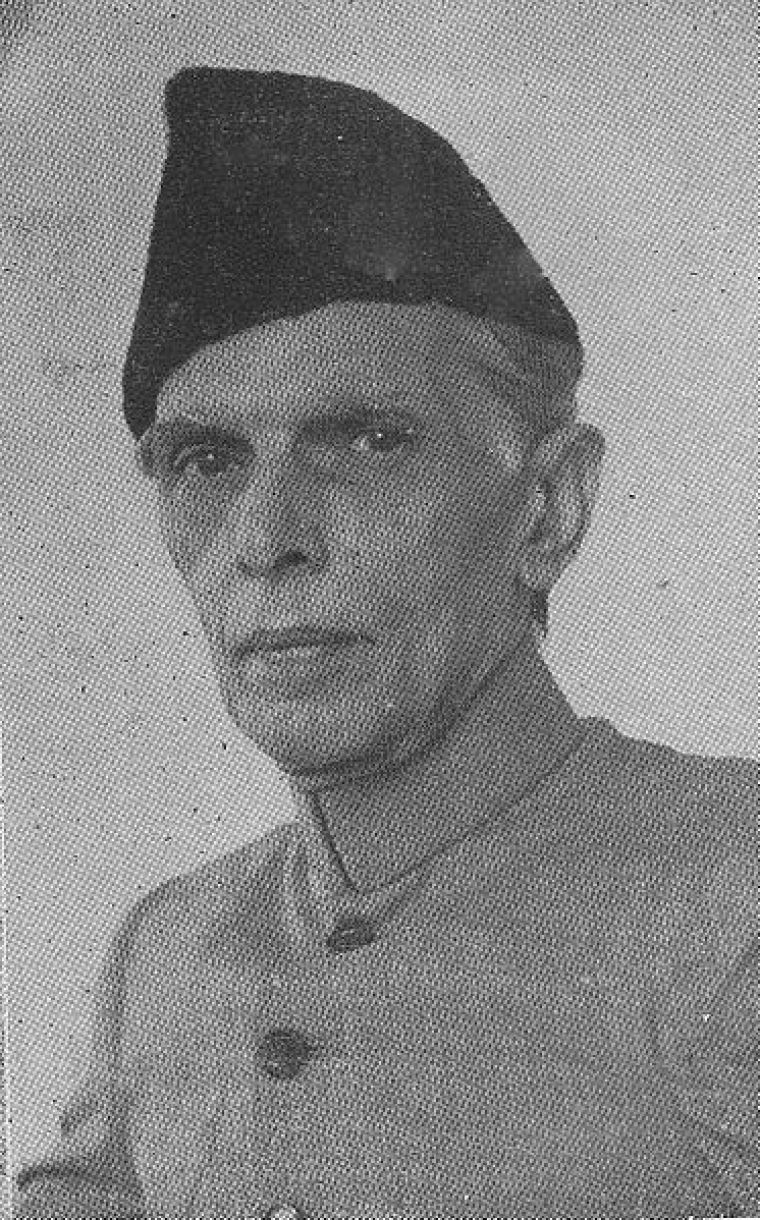 September 11, 1948 was the day that Mohammed Ali Jinnah, founder of the Islamic Republic of Pakistan, died. Born on Christmas Day 1876, Jinnah was known for being a lawyer, politician, and statesman. Initially supportive of having one nation for the Indian Subcontinent, Jinnah would come to advocate for the creation of a polity for India's Muslim population.
Jinnah would live to see that nation created and would serve as its first Governor General from 1947 until his death.