8-Y-O Boy Killed While Trying to Defend His 12-Y-O Sister From Teen Rapist; Community Prays After Revelation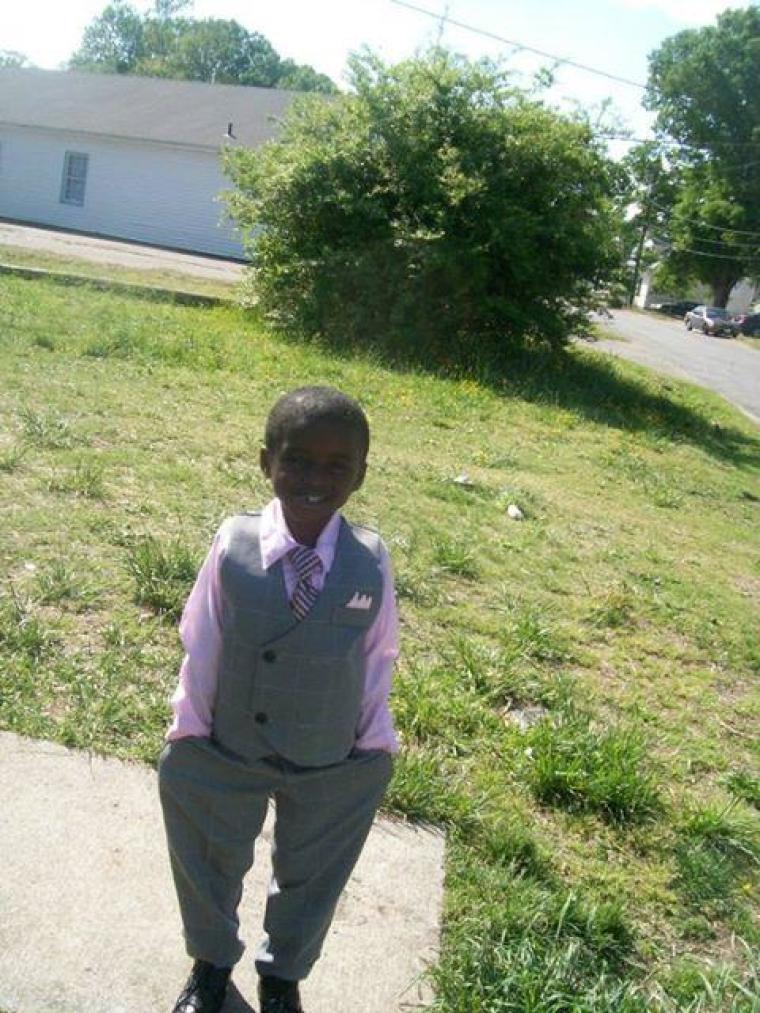 A family and an entire community in Richmond, Virginia, grieved through prayer and tears Thursday night after 8-year-old Martin Cobb was killed with a rock to the head as he tried defending his 12-year-old sister from being brutally raped by a teenage suspect.
Richmond Police spokesperson Dionne Waugh told The Christian Post on Friday that the "horrible crime" has shaken the community.
"I can tell you last night at the scene, a lot of people were very upset. It's very tragic. It's a horrible crime and we are grateful for the community support that helped lead us to the suspect that is currently being evaluated," she said.
She explained that the suspect is a juvenile and they could not release details on him without compromising the investigation.
According to WRIC, police responded to a call about an assault on the two children at about 6:30 p.m. Thursday. The boy was pronounced dead at the scene and his sister was taken to the hospital.
The stepfather and aunt of the children say they were first told that the children were in their backyard playing next to some railroad tracks when a man walked up, sexually assaulted the girl and cut her face. The boy tried to stop the attack and the man, say family members, threw a rock at the boy hitting him in the head. He died instantly.
The police were initially told that the suspect was an adult white male with scraggly facial hair. They later learned, however, that the victim had been threatened by the real suspect, who turned out to be a black teenage male, who lied about who attacked her.
Shocked neighbors broke out in prayer at the scene.
"This is a neighborhood that has been torn, stricken and actually destroyed," said family friend Markeita Boyd. "My heart hurts tonight."
"Our hearts are heavy tonight," said neighbor Derik Jones. "Our hearts go out to this family. Our hearts go out to this community."
The E.D. Redd Elementary School, where the boy was in the first grade and the girl was in the fifth grade, told CP that students were being counselled.
"Our top priority is ensuring the safety and well-being of our students and staff," said Richmond Public Schools in a statement.
"Crisis counselors are currently in place and will continue to be made available to support our Redd Elementary School family and community during this difficult time."