A Biblical Depiction of Manhood in a Guinness Beer Commercial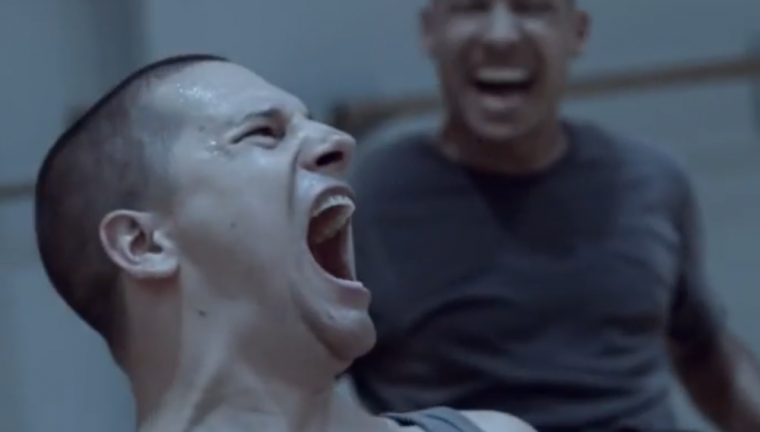 A new commercial for Guinness beer is the antithesis of the typical beer commercial. Rather than depicting men as self-centered, dumbed down and pumped full of steroids and libido, Guinness produced a beer commercial depicting brotherly love – Biblical manhood, in other words.
The commercial begins like a typical beer commercial. A bunch of guys playing a sport – working hard, fighting for the ball, lots of sweat. This game all the men are in wheelchairs, but that is not the only difference. There is another twist before they head to a bar for a pint of Guinness. I won't give it away so you can see for yourself.
The message of the commercial (besides "drink Guinness") is summed up by the narrator: "Dedication. Loyalty. Friendship. The choices we make reveal the true nature of our character."
You can watch it below and tell us what you think in the comments.