A Campus Victory for Christian Students!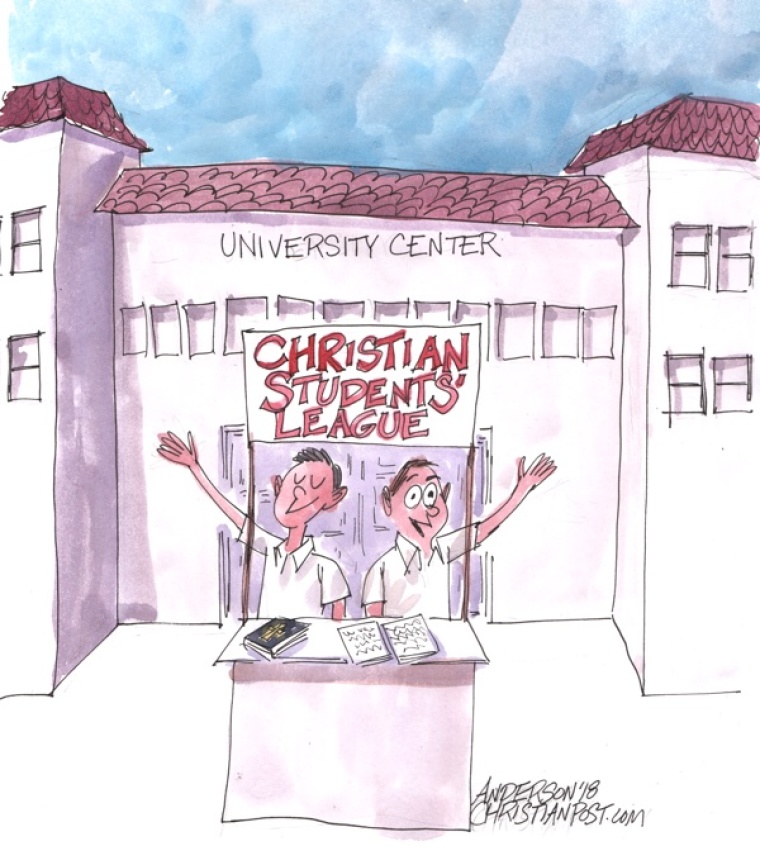 The University of Iowa has decided to temporarily reinstate several religious student groups after they were kicked off campus for policies that the university deemed discriminatory.
The move comes just one week after InterVarsity Graduate Christian Fellowship, one of nearly 50 student groups derecognized by the university in July even though it had been a recognized student group for decades, filed a lawsuit against the university's actions.
According to a press release, the InterVarsity group received an agreement this week that allows it and the other groups banned for having selective leadership policies to be re-registered as campus groups until litigation against the university involving these matters are settled.
Read more at: https://www.christianpost.com/news/university-of-iowa-reinstates-nearly-40-student-groups-after-intervarsity-files-lawsuit-226781/