A Collective Hope for Persecuted Christians in November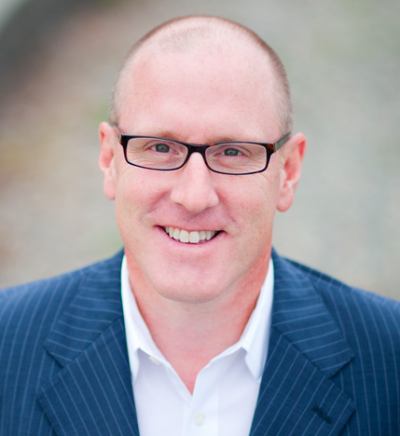 Just a few months ago, I visited Tiananmen Square. It is a place where, 25 years ago, a lone protestor stood in front of a tank—an image that captured the imagination of the world—to protest the suppression of freedom in China. It was a powerful illustration of the power of social movements. In January 2014, I stood in Tahir Square in Cairo on the eve of Egyptians voting on a new constitution. Only months earlier, 20 million Egyptians rallied to take back their country from the Muslim Brotherhood. The history of social movements, whether sparked by the courageous actions of one person or the mass movement of a large group of people, is a history not to be forgotten.
But when the eyes of the world stop watching, too often the injustice remains.
Today we cannot overlook the fact that approximately 100 million Christians still live under oppression and persecution for expressing their faith in Jesus. Christians living under oppressive regimes cannot walk down the road holding a Bible, read it in freedom, choose for themselves the faith they wish to follow, or express their faith in an open marketplace of ideas without fear of persecution or death. In places like North Korea, ranked highest on Open Doors' World Watch List of countries that persecute Christians, is where more than 70,000 Christians live and work in labor camps for the crime of trying to practice their faith. Or in places like Iraq and Syria, where Jihadist rebels from the Islamic State have pushed Christ-followers from their homes, tried to force conversion to Islam, and tortured and killed people for their faith.
But Christians in the West can do something to help. We can let those living under persecution know that they are not forgotten.
The International Day of Prayer for the Persecuted Church on November 2 is our opportunity, in churches and homes around this country, to come together in prayer for those living under persecution and in remembrance of those who have lost their lives this year for their faith in Jesus. People like "Jun," a woman in North Korea who was arrested for owning a Bible and for daring to share what it says in defiance of the totalitarian regime of Dictator Kim Jung Un. A family member, starving and in need of food, was bribed with bread to reveal where Jun had stashed her hidden Bible. Once discovered, Jun was taken to the prison camp where she worked hard labor for her crime until just months ago when she died in prison. Until now, her story is one of the thousands of stories of martyrdom in North Korea—many of which will never be told. In Jun's honor, we must continue to advocate for the persecuted.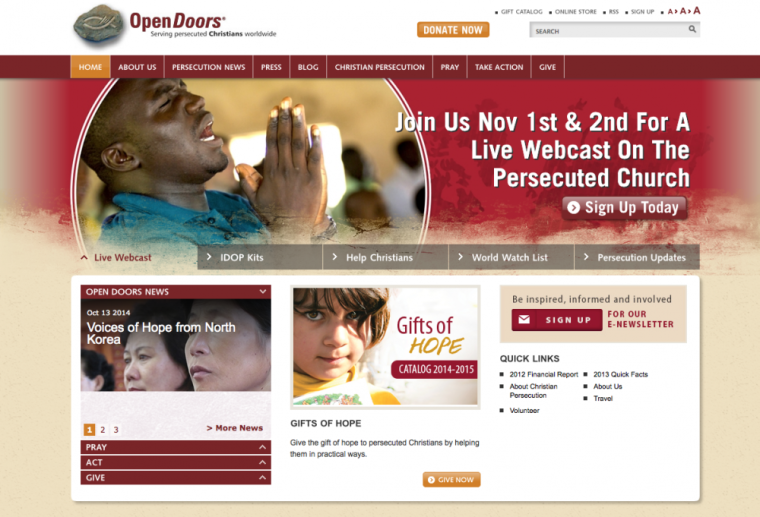 Churches and individuals can participate by downloading a prayer packet with information to use within small groups, family devotions, or during church services. It is an effective tool to inform and activate the church worldwide toward action on behalf of those who share our faith—but not our freedom.
In addition, special simulcast events on Saturday, November 1 and Sunday, November 2 are available to stream on every laptop, phone or tablet. The event hopes to rally Christians together in prayer and give Americans the chance to interact with Christians around the world in prayer for the persecuted. Persecuted Christians will tell their own stories of the hardships they have faced and the current state of persecution in their home country. Some are participating from countries with governments that, if their participation were known, would punish them with imprisonment, torture or death.
We have seen some of the ugly and brutal face of Christian persecution. I hope many choose to join us and give hope to those whose lives and freedom are drastically different than our own.