A Woman's Unusual Donor Request Convinces This Man to Save Her Life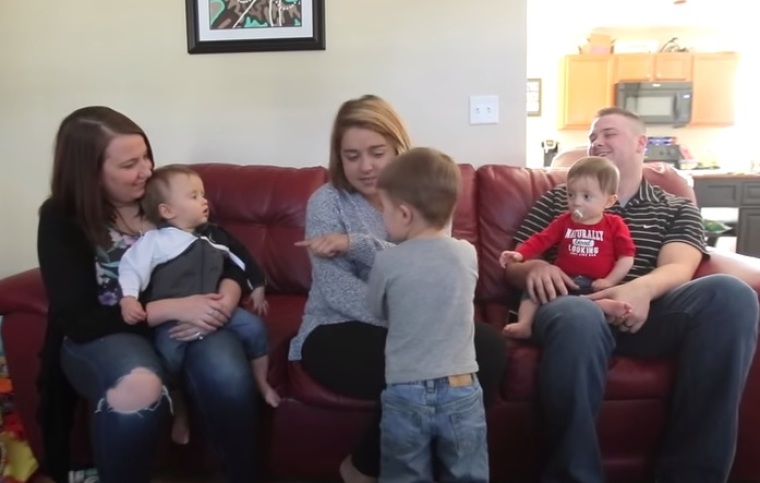 This young mother of a 2-year-old son knew she couldn't let her son live a life without her. When she realized she was slowly dying each day, she knew she had to do something.
Christine Royles knew that she didn't have much time left, so she reached out for help through a simple message on a car window. Within days, she got a response she was never expecting. A father of two, Josh Dall-Leighton, felt like he needed to help her to set an example for others around him. This selfless act has inspired all those around him, and even started a fundraiser to support him.
This man's response will bring you to tears. Watch this inspirational video below: