ACLU Sues Trump to Abort 2 More Babies in Another Immigration Fight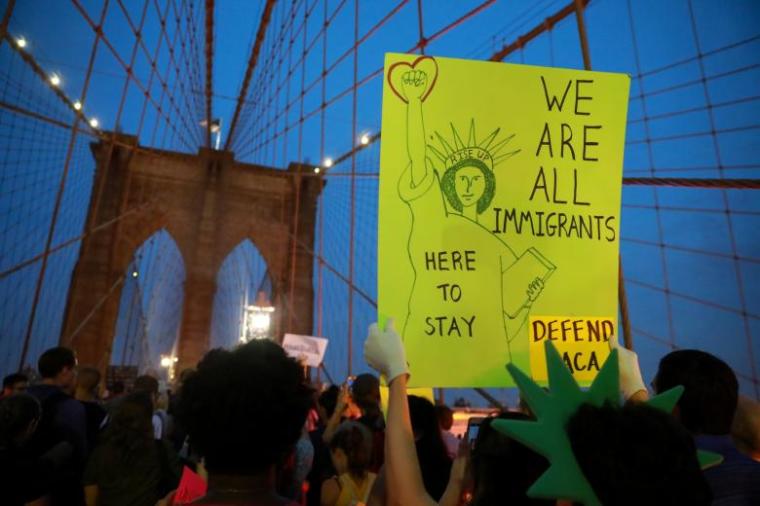 The American Civil Liberties Union is suing the Trump administration to allow for two anonymous unaccompanied immigrant minors to get abortions.
Bringing the suit on behalf of "Jane Roe" and "Jane Poe" on Friday, the ACLU stated that they took issue with the administration's policy barring abortions for minors in federal custody.
"... the Trump administration is relentless in its cruelty, blocking abortion access for the most marginalized people in our country," stated ACLU attorney Brigitte Amiri.
"It's unreal that the federal government is trying to force more young women to continue their pregnancies against their will."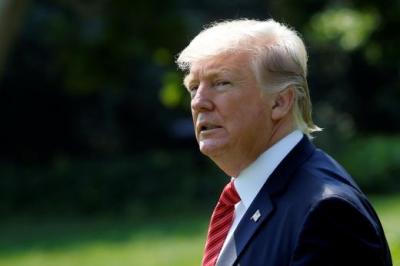 In October, the Trump administration reversed a policy from the Obama administration allowing for pregnant illegal immigrant minors to obtain abortions.
The Administration for Children and Families, which oversees the Office of Refugee Resettlement, explained that there was "no constitutional right for a pregnant minor to illegally cross the U.S. border and get an elective abortion while in federal custody."
"Federal law is very clear on giving the director of the Office of Refugee Resettlement the legal responsibility to decide what is in the best interests of a minor in the unaccompanied alien children program and, in this case, her unborn baby," stated the ACF, as quoted by Politico.
"The Office of Refugee Resettlement is providing excellent care to this young woman and her unborn child and fulfilling our duty to the American people ... We cannot cede our responsibility to care for minors and their babies by releasing them to ideological advocacy groups."
The new case comes not long after the ACLU sued on behalf of another anonymous unaccompanied minor trying to get an abortion while in federal custody.
In that case, a 17-year-old Mexican girl who was 15 weeks pregnant at the time and being housed at a South Texas facility wanted to terminate her pregnancy.
A federal court eventually ruled in favor of the ACLU and the teenager, with the minor reportedly getting an abortion in late October.
The ACLU is also pursuing litigation in the case Garza v. Hargan, which is an attempt to strike down the Trump administration's policy.
Regarding the latest effort to get abortions for two undocumented minors, Karen Swallow Prior, a Liberty University English professor and research fellow at the Southern Baptist Convention's Ethics & Religious Liberty Commission, quipped on Twitter a critique of both Trump and the ACLU: "One side wants to deport them. The other wants to abort them."