Sending Weapons to 'Christian Militias' in ISIS War in Iraq Is 'Bad Idea,' Chaldean Patriarch Warns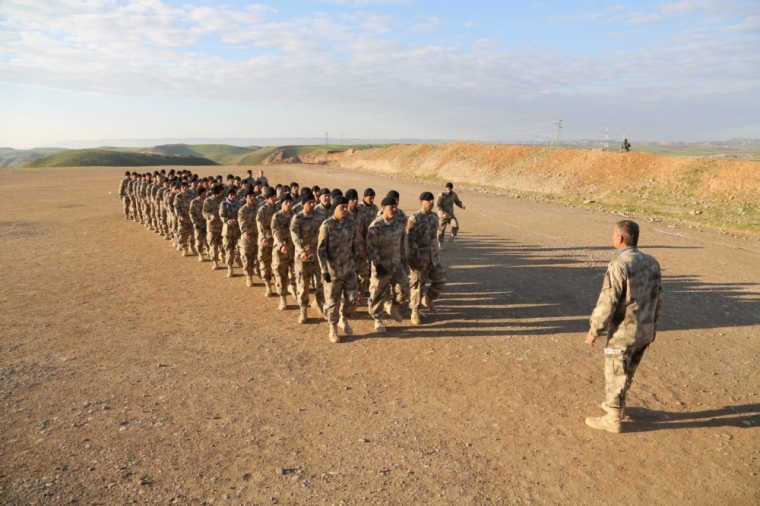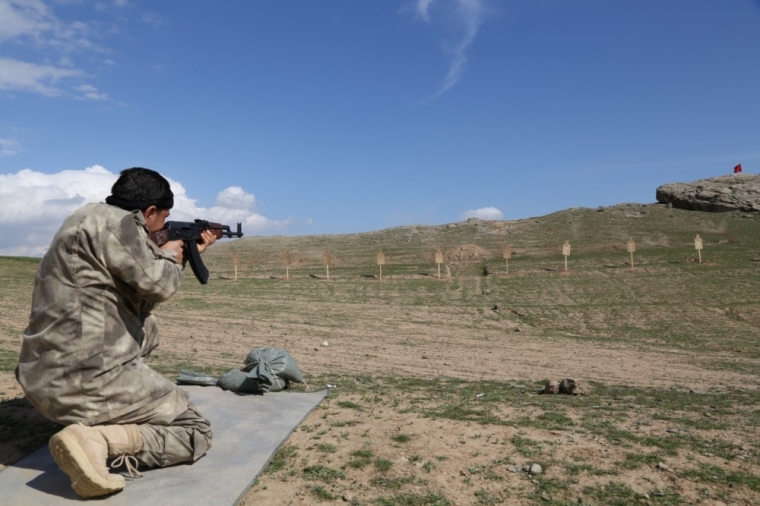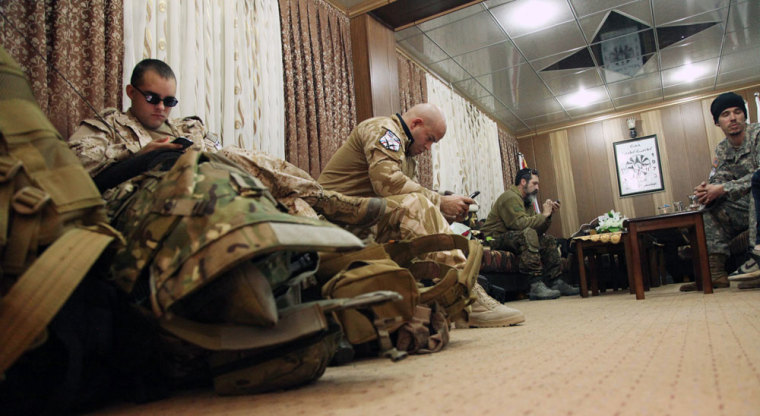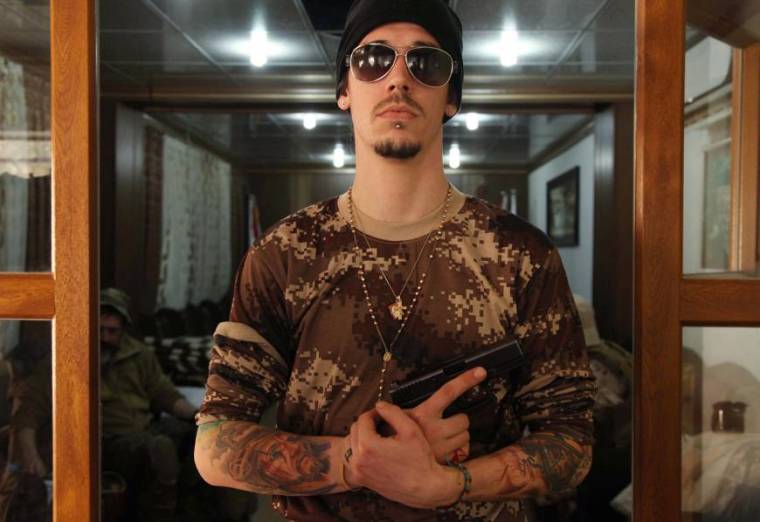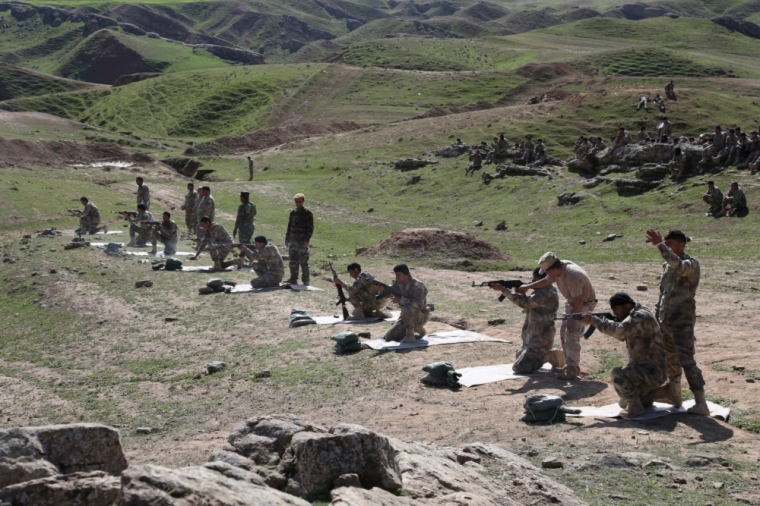 View Photos
As United States lawmakers weigh legislation that would commit U.S. support to Christian militias in Iraq and Syria, the Primate of the Chaldean Church warns that arming Christian militias fighting against the Islamic State is a "bad idea."
The National Defense Authorization Act that was already passed by the House and is caught up in the Senate would commit the U.S. government to provide defense articles, services and training to tribal and local security forces who are "committed to protecting highly vulnerable ethnic and religious minority communities, such as Yezidis, Christian, Assyrian and Turkmen."
Although there have been reports highlighting the efforts of Christian militias dedicated to protecting their homelands, Chaldean Patriarch Louis Raphael I Sako told Fides News Agency that there are really no actual Christian militias and asserted that the U.S. should not arm any so-called Christian militias.
"There are no 'Christian militias,' but only politicized groups and simple people who are in desperate need of a salary," the patriarch explained. "The remaining Christians in Iraq are only the poor and those belonging to the middle class, and among them, there are 100,000 displaced people."
Sako stressed that groups that claim to be Christian militias are really just trying to exploit the Christians of the Nineveh Plains for their own political gain.
"Sunni Arabs want to create an autonomous region in Mosul with the support of Turkey, while the Kurds want to accentuate the process of independence of Kurdistan. Another Christian political group is supported by the central government in Baghdad. It is a total mess!" he stated. "Everyone wants to exploit Christians of Nineveh Plain for their ambitions and political interests. It is an area with different ethnic groups and religious communities, it is the dividing area between the region dominated by the Kurds and the region dominated by Sunni Arabs."
The patriarch believes that the talks of arming sectarian security forces would only continue to conflict the Nineveh region and will further prevent Christians from returning to their homes.
Sako believes that if the U.S. wants to help defeat IS (also known as ISIS or ISIL), then the U.S. should support Kurdish armies instead of sectarian militias.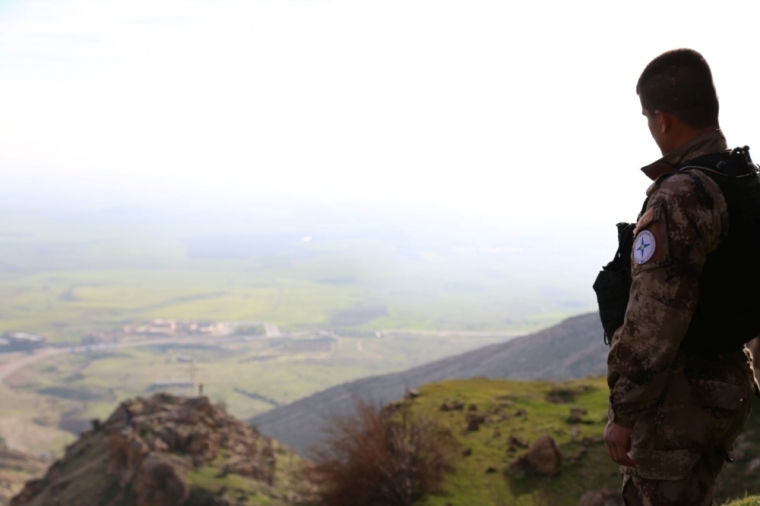 Will Iran seize US weapons from Christian militias?
Bill Roggio, a senior fellow at the Washington-base think tank Foundation for Defense of Democracies, told The Christian Post that the U.S. must "put a lot of weight" into what Patriarch Sako said.
"[Iraqi Christians] have all the incentives to provide their own security. The fact that he is trying to wave off militias that claim to be Christian tells me a lot," Roggio, who is also the editor of The Long War Journal, said. "It tells me that he doesn't view them as being beneficial to his cause or really providing any security as far as he can tell."
Roggio agreed with Sako by saying that he doesn't believe it would be wise for the U.S. to arm any security forces because it would just "throw fuel on the fire."
"You have the potential of whatever you send them getting into the wrong hands," Roggio said. "There is certainly a lot of precedent for that with the funding and arming of rebels and even the Iraqi military — equipment that the U.S. is sending to the Iraqi military winds up in the hands of these Shia militias."
Roggio added that one of the Christian militias that he follows in Fallujah are backed by the Imam Ali Brigade, an Iranian-funded Shia militia.
"The Imam Ali Brigades raises and funds and supports the operations of that one Christian brigade that is operating in Fallujah. Who is to say they don't turn around and say, 'OK, now give us those weapons that just got provided by the United States?'" Roggio asked. "They love nothing more than to just parade around with American equipment. It is a badge of honor to these guys. They wouldn't even have to seize it from them, they will just ask and they will get it."
As the National Defense Authorization Act has already passed in the House, Rep. Jeff Fortenberry, R-Neb., who led the effort to have the U.S. declare IS' crimes against humanity a "genocide," praised the inclusion of provisions that "empowers" minority groups.
"Christians, Yazidis, and others should remain an essential part of the Middle East's once rich tapestry of ethnic and religious diversity," Fortenberry said in a statement. "They now have new cause for hope."
Steve Oshana, the head of an organization that lobbies for the legitimate recognition of Christian militias called A Demand for Action, told Christian Today that adding the provisions in the U.S. defense spending bill is a "huge step forward."
"This is significant because Christian forces in Iraq and Syria have spent the past 18 months building capacity, and in Syria one group has already received support from the US," he said."It's significant because it shows a greater U.S. commitment to supporting Christians and more importantly acknowledging their legitimacy as fighting forces in Iraq and Syria."