American Missionary Phyllis Sortor Kidnapped in Nigeria; Abductors Want $300K, Stepson Says 'We Have No Money'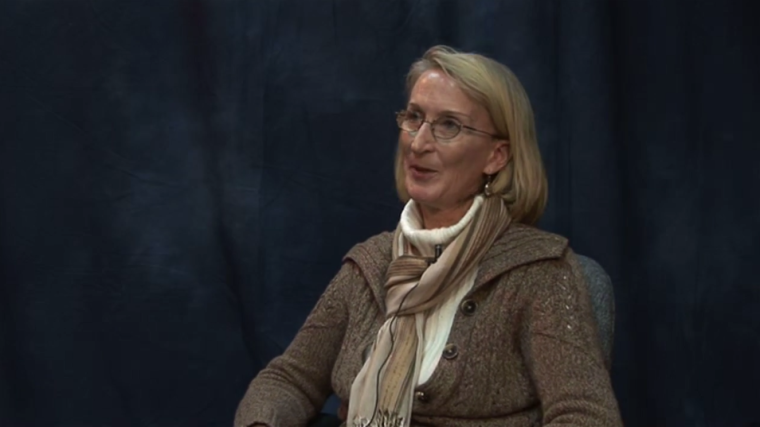 The Free Methodist Church in the U.S. is now calling for prayers after one of their working missionaries, the Rev. Phyllis Sortor, was abducted by masked and armed men in Nigeria Monday morning who've demanded a $300,000 ransom for her safe return. Her distraught family, however, say they cannot afford it.
"Early this morning we received a report that Rev. Phyllis Sortor, our missionary in Nigeria, was abducted from the Hope Academy compound in Emiworo, Kogi State, Nigeria, by several persons. The U.S. Embassy has been notified, and the State Department and the FBI are working with local authorities to find and rescue her. We are calling on the U.S. church to join together in prayer for Phyllis' safety and speedy release," the church noted in a statement posted on its website Monday.
The Christian Post reached out to Free Methodist World Missions for further comment on Tuesday but one was not available at the time of publication.
Sortor was reportedly taken by a gang of five armed men after they jumped the walls of the Hope Academy compound in Kogi state in Nigeria and fired shots at about 4:30 a.m. Sortor is the financial administrator for Hope Academy, according to the church's website.
Kogi State Police Commissioner Adeyemi Ogunjemilusi told NBC News that he believes Sortor was targeted by her abductors because no one else was taken or injured and they are now demanding $300,000 to release her.
"We will do all within the available resources to ensure the safe rescue of the victim," said Ogunjemilusi.
The missionary's stepson, Richard Sortor, told Q13 Fox that her family in the U.S. haven't been told much about what happened to her but they are clamoring for her speedy return.
"She was taken in front of her house by three guys with machine guns," said Sortor, outside the Free Methodist Church in Seattle, Washington, where parishioners prayed for the abducted missionary's safe return Monday night.
"She is one of the most God-fearing people in the world, and all she wants is for everybody to have a good life and to be happy — and equality," Sortor continued about his step-mother.
He explained that the missionary has built schools and taught children in Nigeria for almost 15 years now despite her working class background.
"We just want her to be safe and get out," he said.
"We are just a working-class family, we don't have money. That's not a huge church, they don't have money. Why they took her, who knows? The people that are doing this stuff, these guys have no backing — they're just cowards," he added.