Are Celebrity and Christianity a Bad Mix?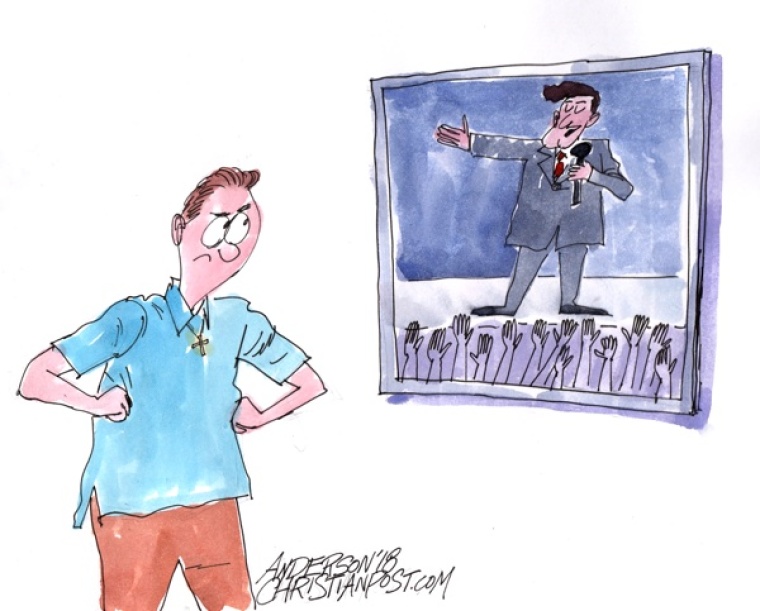 In the wake of the fall of some celebrity megachurch pastors, evangelicals must start becoming much more suspicious of who they trust, a prominent Baptist theologian is warning.
Roger E. Olson, professor of Christian Theology of Ethics at George W. Truett Theological Seminary at Baylor University in Waco, Texas, wrote in a blog post last week that America's megachurch model "isn't working."
"My suggestion is that people (and I'm talking primarily to evangelical Christians) be much more suspicious than they tend to be — about powerful, celebrity spiritual leaders who are not accountable to anyone but themselves and their handpicked boards ('yes men')," he wrote.
Read more here: https://www.christianpost.com/news/celebrity-pastors-falling-hard-evangelicals-must-be-more-suspicious-theologian-226752/