Are You An Out-of-Control Sports Parent?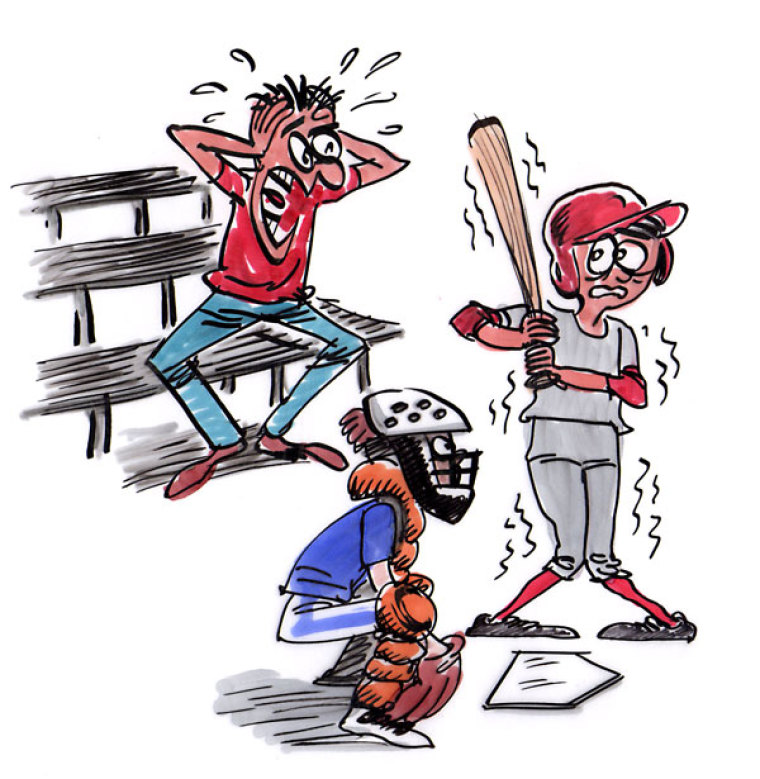 The manager of the St. Louis Cardinals Major League Baseball team, Mike Matheny, released a new book offering his critique of how today's parents are ruining the youth-sports experience for children and also touched on how he boldly expresses his love for Jesus in today's increasingly secular environment.
In his book entitled The Matheny Manifesto: A Young Manager's Old-School Views on Success in Sports and Life, the 44-year-old Cardinals' skipper wrote that many of today's parents are living vicariously through their child's youth sports activities and because of that, many children end up quitting sports due to the pressure and fear of letting their parents down.
After 13 seasons as a big-league catcher with four different teams, Matheny, retired in 2006. In 2008, Matheny was asked if he could coach a local youth baseball team. Before agreeing to coach the team, Matheny presented the team's parents with a 5-page, single-spaced letter outlining what he expected of the parents, and told them he would not coach the team if they did not agree to abide by the requests he made in the letter.
Read more at http://www.christianpost.com/news/interview-st-louis-cardinals-manager-mike-matheny-on-how-his-christian-faith-influences-his-coaching-style-why-he-only-coaches-a-youth-team-of-orphans-133945/