Atheist Group: Tennessee City Police Dept. Should Stop Asking People to Pray for Cops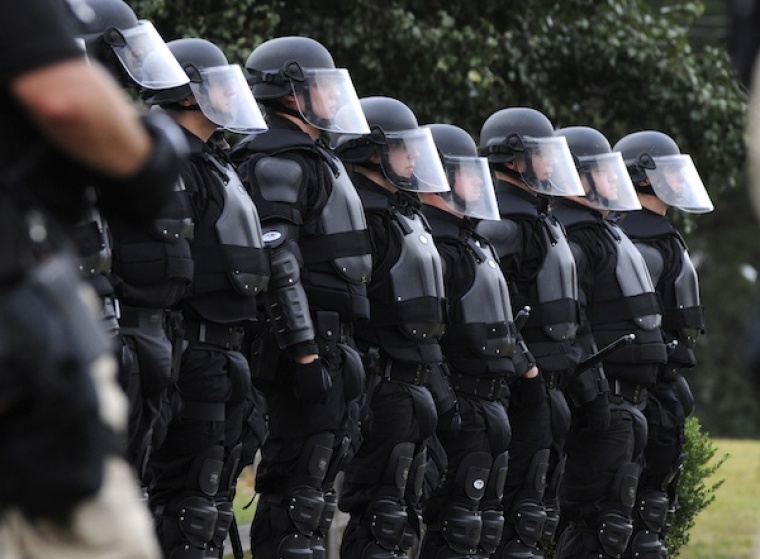 A Wisconsin-based atheist group has demanded that a Tennessee police department discontinue a program that encourages people to pray for specific law enforcement officers.
The Freedom From Religion Foundation sent a letter last week asking the Johnson City Police Department to stop its "Adopt a Cop" program.
Written by FFRF staff attorney Andrew Seidel to Johnson City Police Chief Mark Sirois, the letter argued that "Adopt a Cop" violated the Establishment Clause.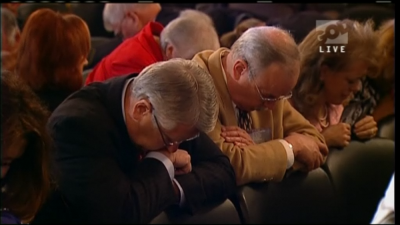 "It is not appropriate for the JCPD to do so through a religious program that is not actually providing any protection for your officers, but only wishing for it in the form of Christian prayers," wrote Seidel.
"JCPD should focus on programs that actually make a difference in police officer's lives rather than expending any department resources for ineffectual Christian programming."
Last month, the Johnson City Police Department announced that they were starting an "Adopt a Cop" program in which citizens were encouraged to pray daily for a specific police officer.
Organizer Becky Haas explained to local media outlet WCYB in November that this was a way in which the community could help officers know that they are appreciated.
"There can be tension between law enforcement and the community, and so morale can be down, the families of officers are under tremendous stress, [and] everyday an officer has no idea what the job will look like," said Haas.
"So I think we're kind of in step with what a lot of other communities are doing to let our police know how much we appreciate them."
"Adopt a Cop" is part of nationwide program overseen by a Christian grassroots organization called the International Transformation Network.
The ITN's website, transformourworld.org, states that it seeks to "become the online authority site for people and projects that are changing the world to connect."
"The International Transformation Network is an alliance of marketplace and ministry individuals working together to transform our world for the better," continued the site.
"Plain and simple, we want to see the presence and power of God meet the felt needs and the systemic challenges of our communities and the world at large."
Regarding the demands of the FFRF, Chief Sirois told local media outlet WJHL that he had received the letter and took the complaint from the atheist group "seriously."
"The intention of the program is encouragement and support for police officers and the work that they do. Their daily activity of protecting the people in our city is very demanding, and they need all the support that they can get," stated Sirois.
"We realize that, as a governmental entity, we can't advance a religion. Our intention was the respond to a request from the community to offer support."