Atheist-Turned-Orthodox Christian Parent Removes Child From School After Teacher Wears Star of David Necklace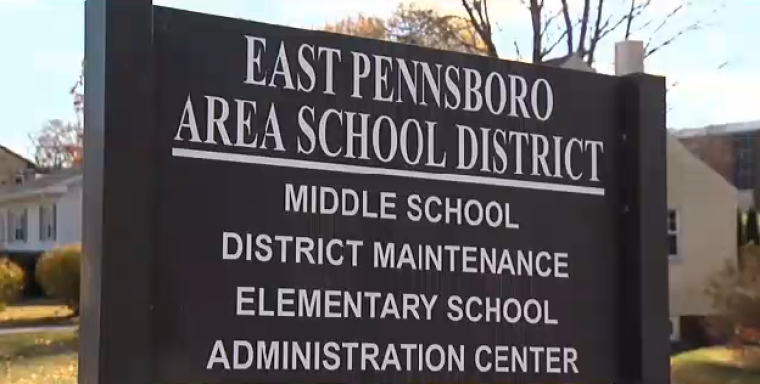 A Pennsylvania parent upset that his child was being exposed to religion through the Star of David necklace being worn by a teacher filed a complaint but learned that the school board supported the teacher's freedom.
"They are there to learn about education, not to learn about religious points of view," Ernest Perce, the man responsible for the complaint, told ABC 27 news. "If a child is subjected to a teacher where a symbol of Judaism is allowed to skirt the law, I believe that a Muslim should be allowed to cover her head as well as a Christian to cover her head like the Bible commands."
Perce was once the state director of the Pennsylvania chapter of American Atheists and led a protest against politicians supporting a resolution calling 2012 the "Year of the Bible." Even though he received a great deal of blowback for a billboard featuring a person in a yoke, with the words: "Slaves, obey your masters. Colossians 3:22," Perce was determined to stand firm.
"Stay alive, that is the first thing, constant security and I am really overwhelmed at how people misconceived a billboard," he told CBS 21 in 2012. "They misunderstood a billboard from an image that is American history."
Now, though, Perce says he is an Orthodox Christian who does not believe one religion should be favored over another or that children should be exposed to religious views when a law seemingly prevents it. Perce's basis for the complaint comes from a Pennsylvania law authorized in 1949, which states that a public school teacher cannot display any type of religious symbol in the classroom.
The school board responded to Perce's complaint with a letter stating that it will not force the teacher to "discontinue wearing the religious symbol." The letter also cited a court case in the state that allowed a teaching assistant to wear a Christian cross in the classroom.
Perce told ABC 27 that he would continue to pursue the complaint if the school district does not take action.