Atheist Wins Jesus Sign Battle: Georgia School District Will Remove Poster, Stop Graduation Prayers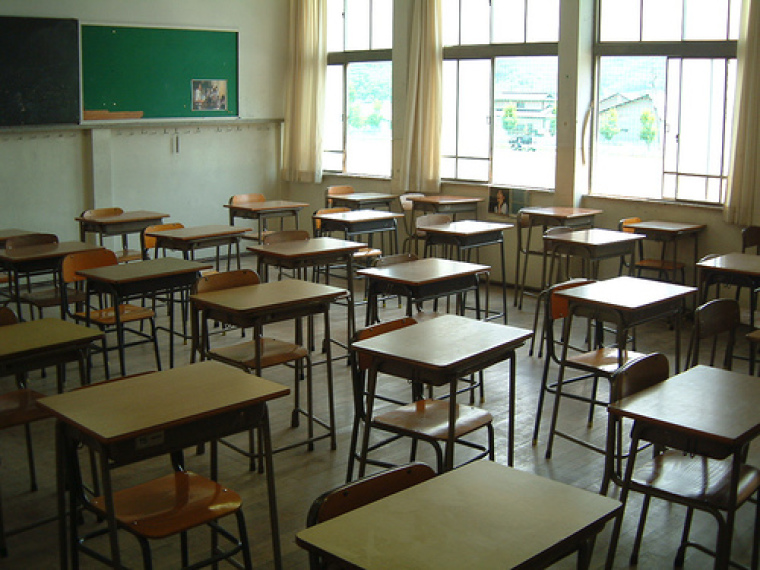 The Rabun County School District in Tiger, Georgia has agreed to discontinue Christian prayers at graduation ceremonies and remove a sign containing the name Jesus from public school property.
The district agreed in writing earlier this week to stop having Rabun County Elementary School Principal Lisa Patterson give Christian prayers at public school graduation ceremonies and to remove the sign.
These actions came at the demand of the American Humanist Association's Appignani Humanist Legal Center, who sent a letter of complaint to the school district in early September.
Monica Miller, senior counsel for the Appignani Humanist Legal Center and author of the letter, said in a statement released Tuesday that staff-led prayers at public school events are "blatantly unconstitutional."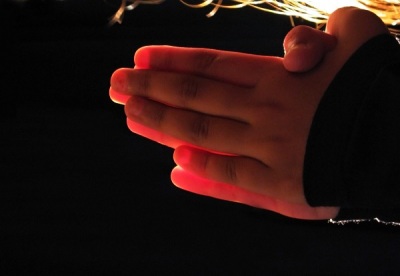 "Moving forward, the school district must take steps to ensure that students are not subjected to religious coercion through school-endorsed prayers so that all students feel welcome in the district," said Miller.
In May of this year, Patterson gave a Christian prayer at two different elementary school graduation ceremonies, one for second grade and another for kindergarteners.
A parent of one of the children in attendance took issue with the prayer and contacted the AHA for legal assistance after complaining unsuccessfully to the Rabun Board of Education.
"The graduation prayers and the Jesus sign are clear violations of the Establishment Clause of this First Amendment," wrote Miller.
"If corrective steps are not taken immediately, our organization will pursue the matter through litigation in federal court."
Miller had requested that officials respond with written assurances that changes have been made within seven days of the complaint being sent.
Since the complaint garnered so much attention, Fox 5 Atlanta interviewed locals and found that some were supportive of Patterson.
"She is a Christian lady and you can tell it by her movements, by everything, and I just think she is awesome," said one woman who attended one of the May graduations where Patterson prayed.
According to the AHA, the school district's letter in response to the complaint said that officials met with Patterson and "instructed her on the legal prohibitions and limitations regarding administrator-led prayer on school grounds and at school functions."
"… administrator-led prayers will not occur at the Rabun County Elementary School anymore," the letter stated.