Autism Awareness Flash Mob That Will Make You Get Up From Your Chair and Dance Along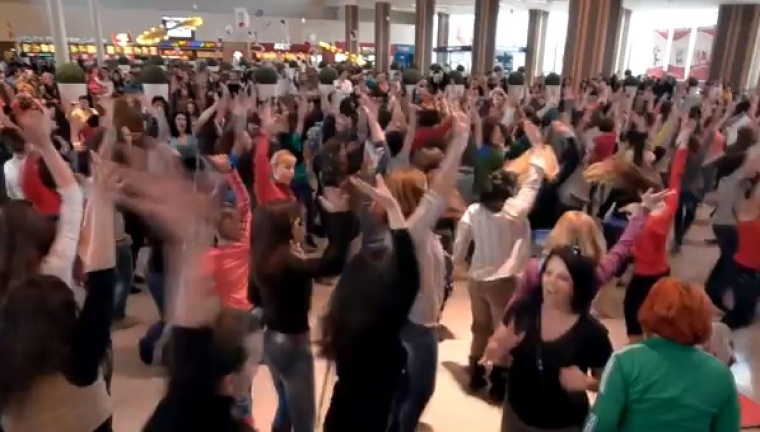 The show these Romanians put on in the mall is enough to put a smile on anyone's face who watches. An overwhelming number of people in the mall join together to raise autism awareness in this awesome flash mob. Every single one of these people showing their support for autism has a ton of LOVE in their hearts.
It is almost impossible to stay still when you hear the music and see these people dancing. A feel good video for sure!
Watch and share this video with all...you can show your support for autism as well!