'Avatar 2' Latest News: Sequel to Begin Filming in August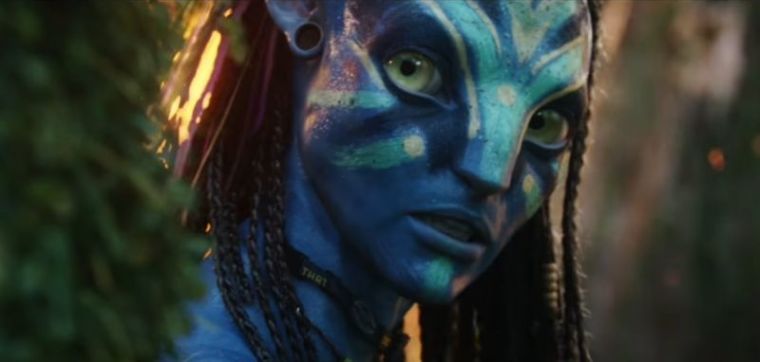 After nearly eight years of hints, rumors, promises and updates, the sequel to the sci-fi movie "Avatar" – the most successful film in box office history – is finally undergoing production.
The casting website My Entertainment World has recently updated the listing for "Avatar 2," thereby revealing that the forthcoming sci-fi sequel is scheduled to being filming this year on Aug. 15.
The updated listing also stated that the film's production will start in Manhattan Beach, California. However, it was not mentioned if the next "Avatar" movie will also be filming in New Zealand, which was a major shooting location in the first movie.
The summary provided in the casting website does not give too many details about the plot of "Avatar 2" movie, confirming only the events that transpired at the last moments of the first film.
"Jake Sully permanently transfers his consciousness to his Na'vi avatar and begins a new life with Princess Neytiri after they defeat the human colonizers," the summary reads.
As previously reported, lead actor Sam Worthington teased that "Avatar 2" will be "nothing you've ever seen." He also mentioned that the world covered by the upcoming movie will be bigger, but its central theme will still be focused on family.
"This is going to be Jake eight years later, and he's got a family now. Jake will still have that essence of a kid seeing the world for the first time, but he's been living in the world for a while now," Worthington said during his interview with We Got This Covered.
"So what's this world he's seeing now for the first time? The film will explore that within this family dynamic," he added.
In other news, Disney has aired a commercial for its upcoming Avatar World theme park before the kick-off of the 89th annual Academy Awards on Sunday, Feb. 26. Featuring commentary from "Avatar" director James Cameron, the commercial showcased different portions of the park as well as animatronic creatures featured in the original movie.
"Avatar 2" is currently slated for release in Christmas 2018. Meanwhile, Avatar World will open on May 27.