Bandai Namco Confirms Tamagotchi Mobile Game for Android, iOS
While Bandai has brought back the handheld digital pet Tamagotchi for the franchise's 20th anniversary, the company announced that a mobile version titled "My Tamagotchi Forever" is coming to iOS and Android devices next year.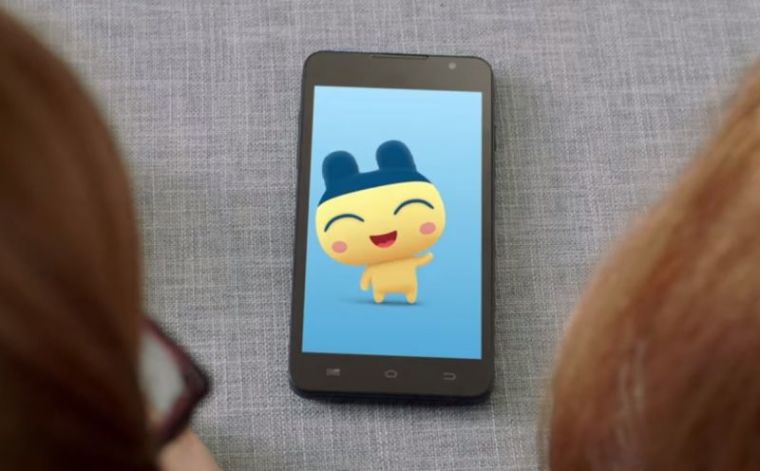 On Thursday, Bandai Namco made the announced through its YouTube channel. The preview did not say much about the new "My Tamagotchi Forever" or how it differs from the classic game, but the game is expected to have the same core principle as the original. Players should, like before, tend to their Tamagotchi's daily needs. The pet has to be fed, bathed, and entertained. This new generation of gamers, however, will be able to enjoy it in color.
Additionally, the new digital pets are nothing like their pixelated predecessors. The trailer seems to suggest that the new characters offers interactive. It should provide a much better social experience compared to its preceding concept. Another exciting feature about the game is that virtual pets will be able to interact with one another. Rumor has it the game could feature augmented reality, but this has yet to be confirmed.
As of now, "My Tamagotchi Forever" does not have a release date but reports suggest that Bandai Namco will launch the mobile game in time for its 20th anniversary next year.
Though Bandai Namco has not announced the specifics about the launching of "My Tamagotchi Forever," the company has started to market the game. In addition, Bandai Namco is currently hosting a contest on its website. Those who will join the contest will get the chance to create their own virtual character for the game. The winner of the game will be selected through a random selection procedure.
One thing is for certain, the egg-shaped digital toy is back. Limited quantities are now available in various retailers across North America. The suggested retail price was $14.99.