Batman and Wonder Woman in Superman Sequel? 'Man of Steel 2' Could Begin Justice League
Batman and Wonder Woman could reunite in the Superman sequel, as the Caped Crusader is already poised to take on the "Man of Steel" in the blockbuster movie. The rumors of the Amazon's appearance were ramped up last month at the Entertainment and Tech Summit.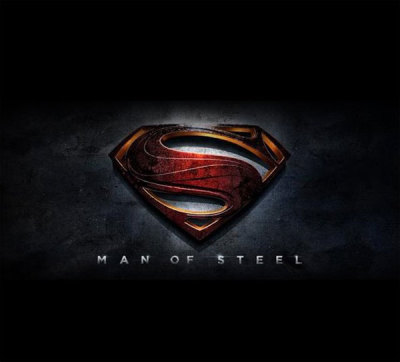 Batman and Wonder Woman's characters could appear alongside Green Lantern and the Flash in the 2015 movie, although Warner Bros. executive was non-committal about any of the superheroes but one.
"We've been doing a lot of thinking for years about how to best use all those characters and we love them," Greg Silverman, the distributor's president of creative development, told a Variety reporter. "Wonder Woman is an amazing character. I think it's a great opportunity both for box office success, but also to have an amazingly powerful female superhero."
"Everything that has been speculated are things that we've thought about," he added.
Some of that speculation is surrounding the casting of Wonder Woman. Fans were up in arms about Ben Affleck filling the role of the Dark Knight for "Man of Steel 2," but they seem excited for the potential for Jamie Alexander, who has appeared in both "Thor" movies, to play the superheroine.
Alexander sparked Wonder Woman rumors when she spoke at a "Thor" panel discussion, revealing that she had spoken with Warner Bros. about a female superhero role. In addition, Warner Bros. CEO Kevin Tsujihara said "we need more Wonder Woman" in our lives, according to Softpedia.com, so the possibility certainly exists.
Alexander plays Norse goddess Sif in the "Thor" films, so it's also possible that executives could be changing Wonder Woman's origin story from being an Amazon. Regardless, Warner Bros. doesn't have much time to introduce DC Comics characters and the Justice League to rival Marvel's Avengers- "Thor: The Dark World" and "Captain America: The Winter Soldier" will both be released soon, priming audiences until the "Avengers" sequel.
Man Of Steel 2 Teaser Trailer - Ben Affleck / Bryan Cranston (FAN MADE)