Kareem Abdul-Jabbar Slams Ben Carson for 'Clinging to Christianity'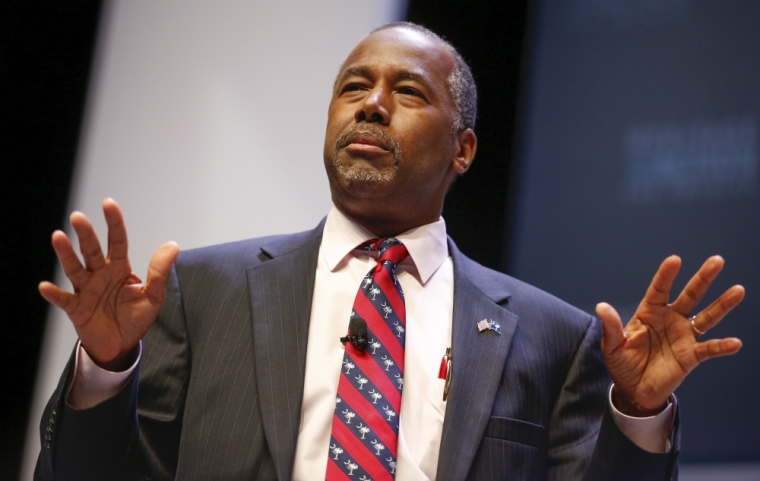 While praising the Republican presidential frontrunner for his work in medicine, former NBA basketball star Kareem Abdul Jabbar slammed Dr. Ben Carson for "perpetuating a racial stereotype" of "clinging to superstitions or religion."
"Carson perpetuates the black stereotype of someone who's too confused or frightened by all that complicated science so he or she ignores it, clinging to superstitions or religion," Abdul-Jabbar claimed in a Time magazine column Wednesday.
The NBA hall of famer and Muslim convert challenged Carson on issues such as climate change, human sexuality, economics, poverty, and called his decision to run for president "bad for African-Americans."
Abdul-Jabbar called Carson a success story but claimed the retired neuro-surgeon would be a disaster as president, noting he would not make it that far politically.
"His repressive, muddled and pious policies and opinions often run against our Constitution — but his questionable proposals will likely, thankfully, be doomed by his lack of political expertise," Abdul-Jabbar added.
The former NBA player and social critic called Carson's worldview "narrow" and a "sometimes ill-informed morality."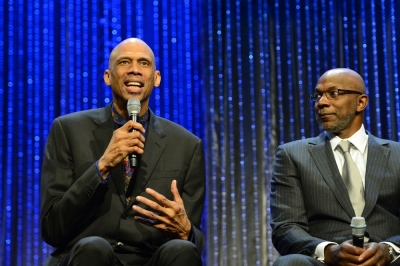 "It would definitely not be good for African Americans to have a president who flounders helplessly in office because it would perpetuate the stereotype that blacks can't be effective CEOs, quarterbacks and leaders," he added.
Abdul-Jabbar further attacked the GOP candidate for his traditional and faith-informed views on human sexuality, attempting to link his views to slavery and racism.
Carson, a Seventh-day Adventist, has not shied away from making his faith an important role in not just his campaign but public life. Carson ascended to political prominence after he challenged Obama's moral and economic worldview at the 2013 National Prayer Breakfast in Washington, D.C.
According to a Quinnipiac poll released Wednesday, Carson has the largest lead against Democrat frontrunner Hillary Clinton, leading her by 10 points at 50 percent to 40 percent. Carson even leads Clinton among women by 1 percentage point at 45 to 44 percent.
Similarly, an Oct. 26 Monmouth poll shows Carson beating Donald Trump in Iowa.
Iowa is the first election with delegates at stake, where Carson leads second place Trump by 14 points. Carson, like Trump, has never held elected political office and is benefiting from his outsider and anti-establishment status.