Benham Brothers Testify How God Helped Them to Start Company After They Got Fired; Confident Good Will Come From HGTV Firing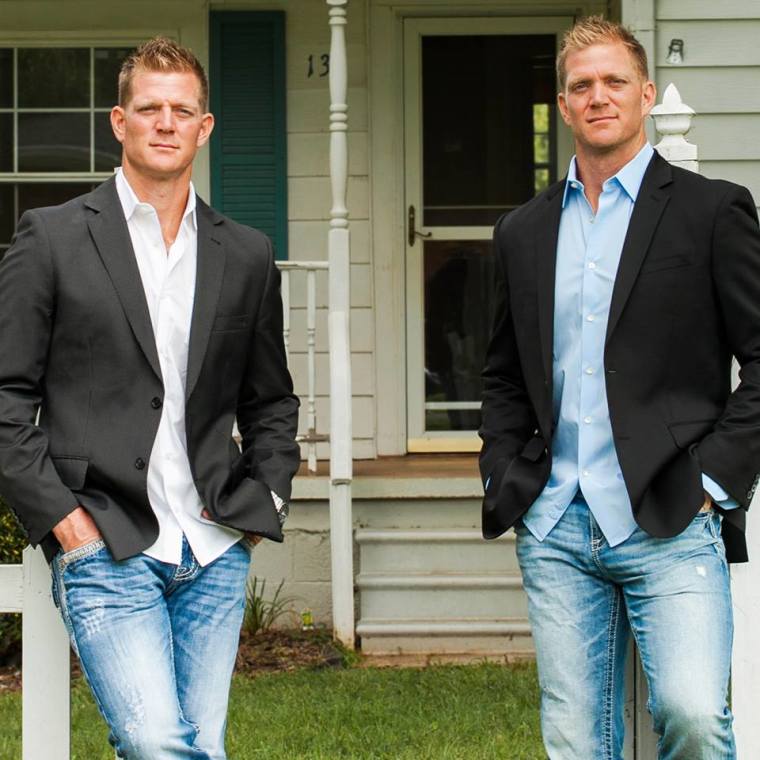 Popular Christian twin brothers and real estate experts, David and Jason Benham, are confident that good will come from HGTV's dropping of their reality show in the same way he used a firing in the past to help them start their successful real estate business.
In a recent post on their website, the brothers revealed that their company, Benham Real Estate, was born out of a painful firing more than a decade ago, which left them without jobs. They then reminded Christians through Scripture that God's plan is usually far greater that man's plan.
Benham Real Estate is now a full service real estate company that specializes in selling bank owned properties. The real estate division, Benham REO Group, has about 100 offices in 35 states across the United States, according to the brothers' Facebook page.
"When the tables have turned in life, we need to realize that God owns the tables. He always has a plan and it's far greater than any plan we could ever come up with. It may be hard and painful to understand at the time, but God's ways are always best," began the brothers in the post.
"Remember the Israelites in Egypt — God turned the Egyptians against them so that they could fulfill their destiny. 'He turned their heart to hate His people, to deal craftily with His servants …' Ps 105:25," they noted.
The twins then highlighted the adversity that resulted in their successful real estate company.
"Twelve years ago, before my brother and I started our real estate group, we worked for a large company that went through a horrific split. The split found us on the wrong side of the fence, so we got fired. Although we were heartbroken and had no other jobs lined up, God used that to force us to start our own company," noted the post.
"For two years we scratched and clawed to make enough money to feed our budding families, all-the-while building our little real estate company. Well, the rest is pretty much history, as God has blessed our little venture supernaturally, even to a point where HGTV offered to do a show based upon our real estate expertise," they added.
Now that they have lost that initial HGTV offer, the brothers believe that the adversity they went through before prepared them for the fallout with HGTV.
"God had already prepared us long ago for a situation just like this. All we need to do is remember that he owns the tables, and when they turn He is up to something good!
"When the tables turn in your situation, don't try to flip them back to where they were, just let it play itself out. Recognize that God Himself is the One who owns the tables. He's got you right where He wants you!" ended the post.