Bible Not Available in 57% of World Languages; Most Americans Believe the Bible Is Available in Every Language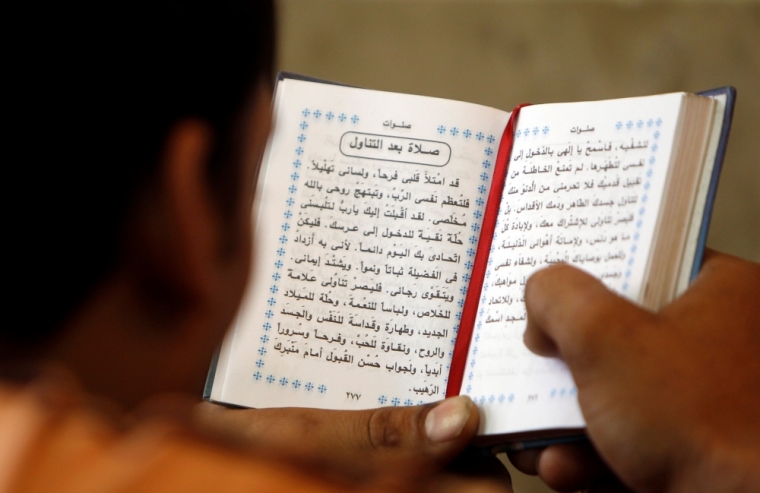 The American Bible Society's recently released State of the Bible survey found that a strong majority of Americans think the Bible is available in all of the world's languages, despite the fact that 57 percent of world languages are still in need of completed Bible translations.
The State of the Bible survey, which was conducted by the Barna Group and surveyed 2,000 Americans, found that 72 percent of Americans believe the Gospel is available in all of the world's languages. However, the report states that only 43 percent of languages actually have Bible translations available.
Out of the world's 6,901 different languages, 1,859 (31 percent) languages don't have a Bible translation processes started. Meanwhile, the report states that 2,195 (26 percent) languages are in the process of having Scripture translated but do not yet have completed Scripture.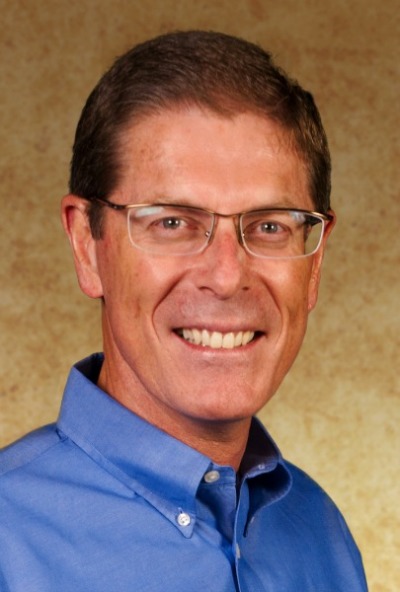 Bob Creson, the president of Wycliffe Bible Translators, one of the world's largest Bible translation agencies, told The Christian Post that although 57 percent of the world's languages still don't have completed translations, the Bible is being translated into more languages and at a faster rate than ever before.
He continued: "[2,195] is the highest number in history. There is more work going on than ever before. One of the ways I usually talk about it is that people have more access to Scripture than any other time in history in their first language. It gives people the best opportunity to respond to the Good News message."
Creson said that within the past six months, the Gospel has been made available in 27 new languages that represent communities totalling over 3 million people.
"We are not the only organization doing Bible translations; there are a number of others. What we try to do here in Orlando, and try to do twice a year, is we celebrate all the New Testaments and full Bibles that have come into completion in the last six months," Creson explained. "We celebrated, last Thursday, 27 of those and that represented almost 3 million people that now have access in their first language to the Good News message. Every six months, it is getting larger and larger and larger, the number of completions."
With Wycliffe holding a vision of having the Bible translation process started in each of the world's languages by the year 2025, Creson is optimistic that the remaining 1,859 languages with no translations yet started will begin to be tackled within the next 10 years.
"Every year now there are 130 to 160 new translations that are started," Creson added. "That is why I say that within the next 10 years something will be going on statistically in all of these communities."
The survey, which has +/- 2 margin of error, also found that 98 percent of Americans believe that people should have access to the Bible. But with seven in 10 Americans believing that the Bible is already available in all of the world's languages, Creson said he sees an opportunity to educate the American public.
"One way to look at it, if you are a Bible translation agency like we are and the American Bible Society, you can be discouraged by that. But, that just shows you the opportunity that we have to continue to educate the Christian public about the need for Bible translation," Creson said. "One of the big strengths of the American Bible Society is their geographic reach to be able to educate people on that issue. We partner with ABS on a number of different and important translation projects. I am very glad to see them doing this because they have a great reach to be able to help people understand that we are not there yet."
"I just look at that there is an opportunity to invite people to be a part of something that is pretty historic because we really do believe that, for those 1,900 languages, within the next 10 years there will be something going on in every one of those communities in terms of Bible translations."