Billionaire Bill Gates Is Betting on Russell Wilson's Seattle Seahawks in Sunday's Super Bowl Battle Against Patriots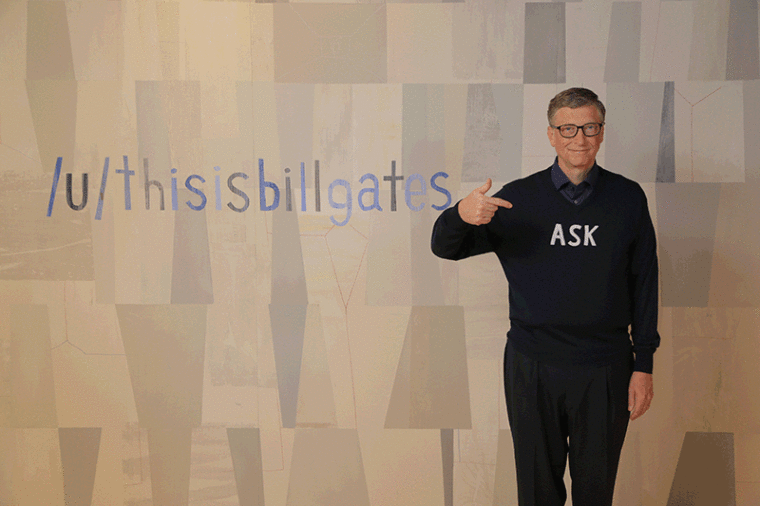 Billionaire philanthropists Bill Gates says he'll be rooting for his home team, the Seattle Seahawks, in their Super Bowl battle against Tom Brady's New England Patriots Sunday and called their win over the Green Bay Packers to get there "amazing to watch."
Responding to a question about which team he'll be rooting for during an AMA session on Reddit Wednesday, he explained that he has close ties to the Seahawks.
"This is an easy question. I am good friends with Paul Allen who owns the Seahawks and I live in Seattle. The playoff game was amazing to watch. Go Seahawks!" said Gates.
In an electric performance in the NFC championship game against the Green Bay Packers on Jan. 18, Wilson rallied his team to a gutsy and stunning 28-22 overtime victory. The Seahawks will meet AFC champions the New England Patriots in Super Bowl XLIX, which will be played at the University of Phoenix Stadium in Glendale, Arizona, on Feb. 1.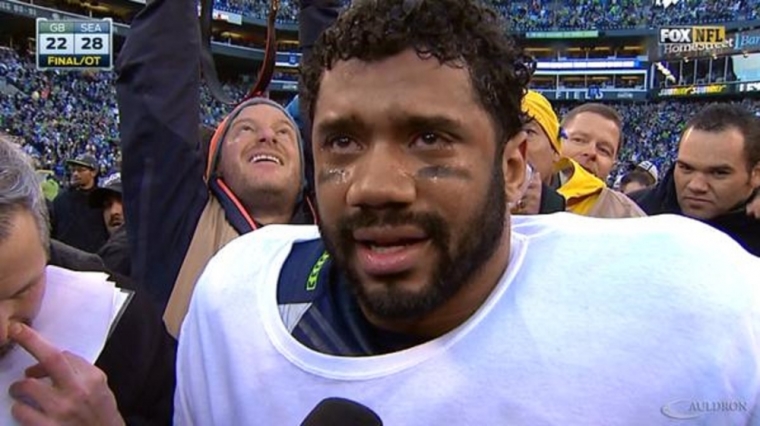 The computer programmer and business magnate talked about a range of issues in the session including philanthropy, what it's like to drink water made from human waste and technology.
When asked if he thought technology has "made the masses less intelligent" he disagreed with the notion.
"Technology is not making people less intelligent. If you just look at the complexity people like in entertainment you can see a big change over my lifetime. Technology is letting people get their questions answered better so they stay more curious. It makes it easier to know a lot of topics which turns out to be pretty important to contribute to solving complex problems," he said.
Gates also didn't have very kind words for those funding research into extending life and immortality.
"It seems pretty egocentric while we still have malaria and TB for rich people to fund things so they can live longer. It would be nice to live longer though, I admit," he said.