Billy Graham's Granddaughter, Cissie, Hopes Nation Can Mend After Divisive Election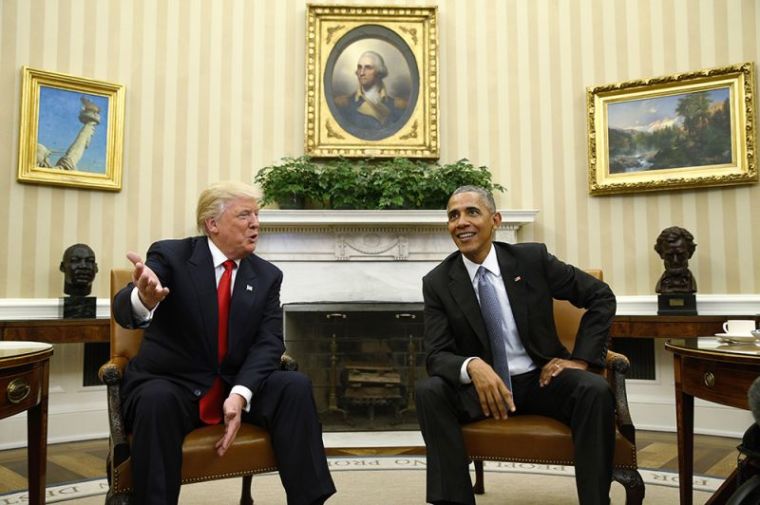 After stumping for then Republican presidential nominee Donald Trump, Cissie Lynch, the granddaughter of famed evangelist Billy Graham, encouraged the country to come together after Trump's shocking and historic win.
One day ahead of Super Tuesday, Lynch spoke at a Trump rally in Sarasota, Florida. Now, after a bruising campaign full of mudslinging and insults, and the unexpected commanding win by her candidate, the 30-year-old conservative hopes that a divided nation can mend.
"We obviously have a divided country," Lynch said according to USA Today. "Churches have been divided. Families have been divided. As believers in Jesus, we have to unite. We have to come together. There's a lot of healing that has to be done."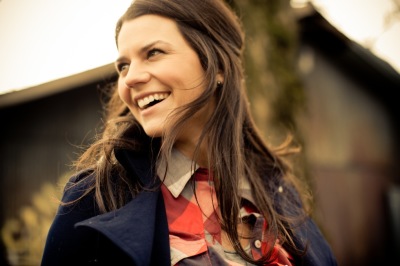 Clinton won the popular vote with 47.7 percent, while Trump garnered 47.5 percent — a difference of just 167,661 votes, 59.6 million to 59.4 million, according to the current count, which is not final.
Lynch saw redeemable qualities in Trump, of whom she said had surrounded himself with godly counsel, referring to the New York City closed-door meeting where 900 Evangelicals, including Lynch's father, Franklin Graham, founder of Samaritan's Purse ministries, met with the then Republican presidential nominee in June. By taking advice from wise counsel, Lynch believes that Trump can be molded into a shrewd president who makes smart choices for the country.
She explained that she has prayed for President Obama's administration and hopes that others will do the same during Trump's tenure.
One of Trump's major decisions may involve the selection of Supreme Court justices.
"I had major concerns about the Supreme Court," she said.
The conservative woman went on to explain how, in the Old Testament, God had used less than savory individuals to carry out His will.
"As you read in the Old Testament, there are many examples of times God used wicked leaders to help advance His people," she said. "Pharaoh, Xerxes, Solomon, Nebuchadnezzar ... just to name a few."
She added, "God also used godly men and women who gained enough respect from their leaders for the good of the Kingdom: Joseph, Esther, and Daniel all found favor in the leaders they served as they led others in God's will. Each leader was willing to listen to God's people and to serve Him."
Follow Kevin Porter on Facebook:
kevin.porter
Follow Kevin Porter on Twitter: twitter.com/kevindonporter