Bitcoin To Drop Under $5,000 Warns Ex-Commodities Trader Dennis Gartman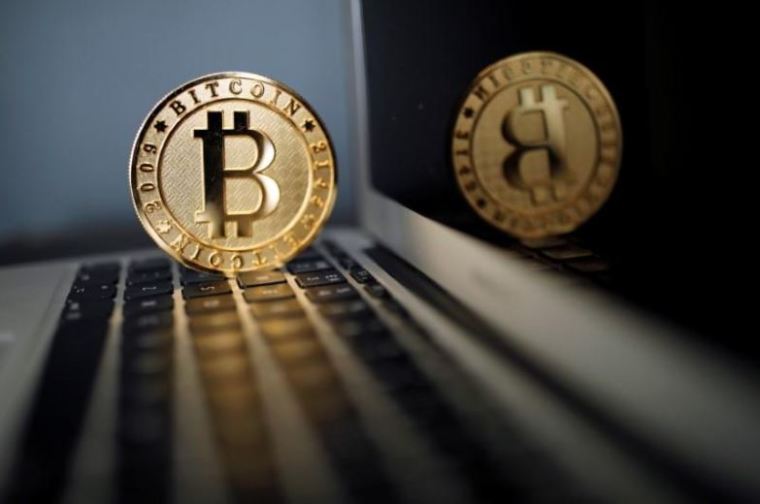 The Gartman Letter editor and publisher Dennis Gartman was very stern in his statement that he will not be investing in Bitcoin. Furthermore, the 67-year old former commodities trader added that the cryptocurrency will drop to $5,000 this year despite soaring 1,400 percent in 2018.
"I'm very bearish on bitcoin, I think it's one of the silliest ideas I've heard in a long time," Gartman said in an interview with CNBC. "To be separated from the brilliance of the blockchain, [makes even] tulips in [17th] century Holland look almost like a quiet, well-demeanored market."
Gartman's use of the commonly invoked analogy of the Dutch Tulip Mania is well-founded. After reaching spectacular heights, tulip prices eventually tumbled sharply similar to contemporary bubbles such as the dot-com boom of the 90s. He believes the crypto-market, and Bitcoin, in particular, has the same hallmarks as the Tulip Mania and therefore warns investors to stay away from the commodity.
"When bitcoin falls, and it shall, it'll trade under $5,000," he said. "Whether it does it next week, next year, six months from now, it'll happen. And then I think we'll find at the margin money that had moved into bitcoin and away from gold will move away from bitcoin and into gold."
The digital currency recently took a tumble dropping by six percent this week due to South Korea announcing a crackdown on the cryptocurrency. Many governments around the world also expressed their plans to regulate the currency believing that it is being used to launder money and evade taxes.
Gartman's predictions are still pretty optimistic, especially when compared to Morgan Stanley's recent comments about Bitcoin where the analysts from the banking giant said that the potential value of the currency is virtually nothing. However, this is mainly due to the current view that the cryptocurrency is primarily a medium of exchange, rather than a store of value as many cryptocurrency advocates claim it to be.