Bizzle- I Was Saved After Pimping Pastor's Daughter; Christian Rapper Shares Testimony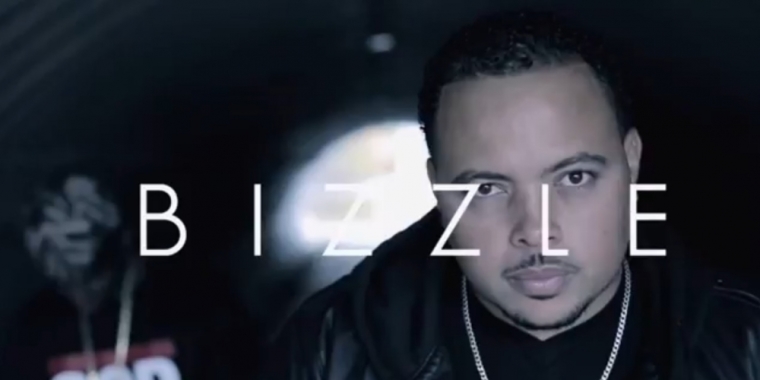 Rapper and God Over Money label head Bizzle recently say down with hip-hop media outlet Vlad TV to discuss his testimony and revealed interesting facts about his past. Before turning his life over to Jesus Christ, Bizzle was involved in prostituting a female who he later found out was the daughter of a Pastor.
"I guess you would call me a pimp," he said regarding his past. "I met this chick, we started getting money together. The girl ends up being the daughter of a pastor. I end up sitting in her family's church."
He claims the money was the driving force behind these actions and is the main thing that stopped him from advising the girl to straighten out her life.
"The fact that I could do that after being raised by my mom and grandmother, and still do that to a woman, and no matter what I knew about her whether she had been raped or abused as a child, because I wanted my money I wouldn't give her any advice that would cause her to stop doing what she was doing, because it would make my money stop," he said.
This situation actually inspired the name for his label God Over Money because he felt that in the past he had done the opposite.
Shortly after these events, Bizzle turned his life over to Christ.
"In 2008 I just went through a series of hardships, life changes and the Lord broke me down," he said. "I got tired of running my life into the ground and figured I'd give him a chance to drive."
Bizzle recently made headlines for criticizing Macklemore's gay advocacy anthem "Same Love." His response addressed comparisons made to the black civil rights movement by gay activists.