Boko Haram Slaughters 1,000 Christians and Muslims in First 100 Days of New Nigerian President's Reign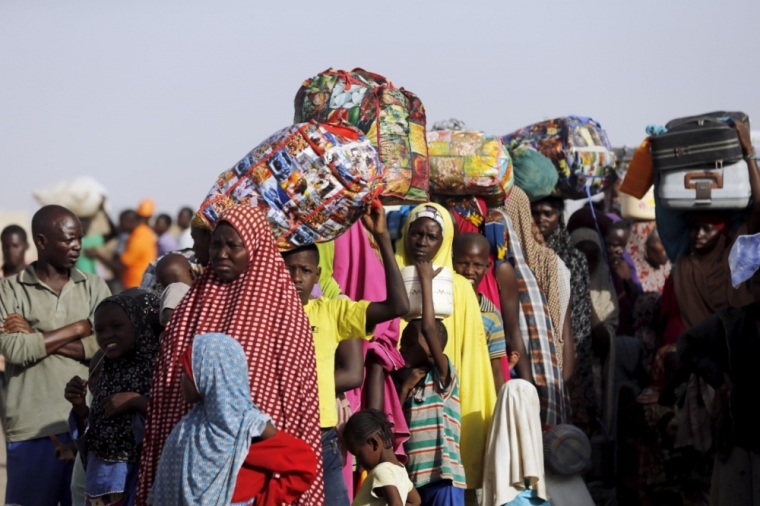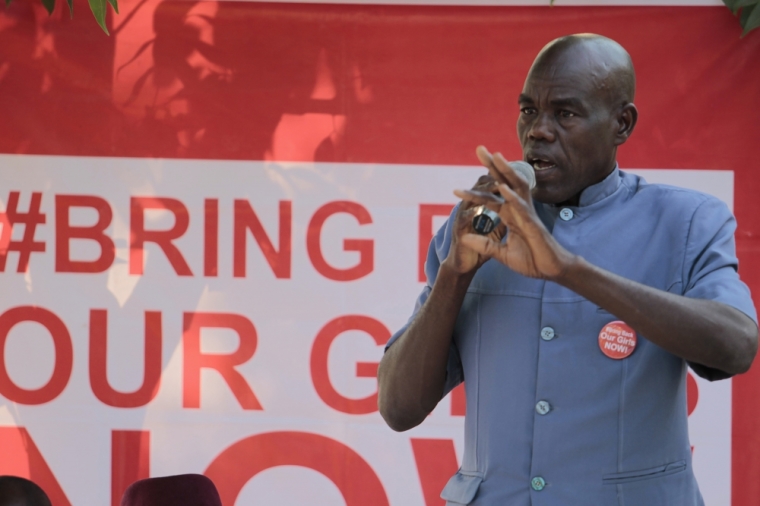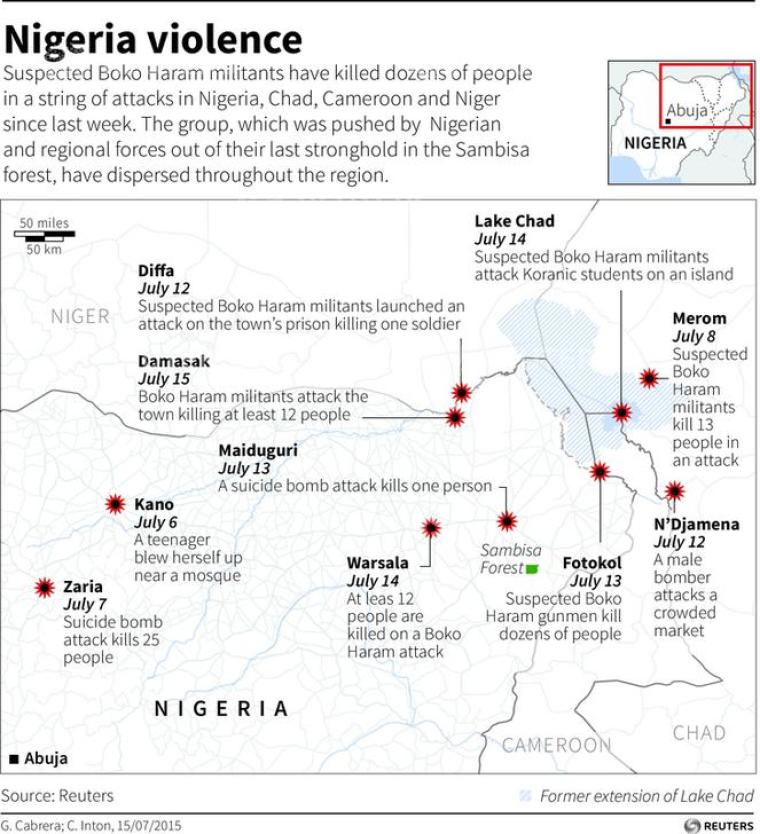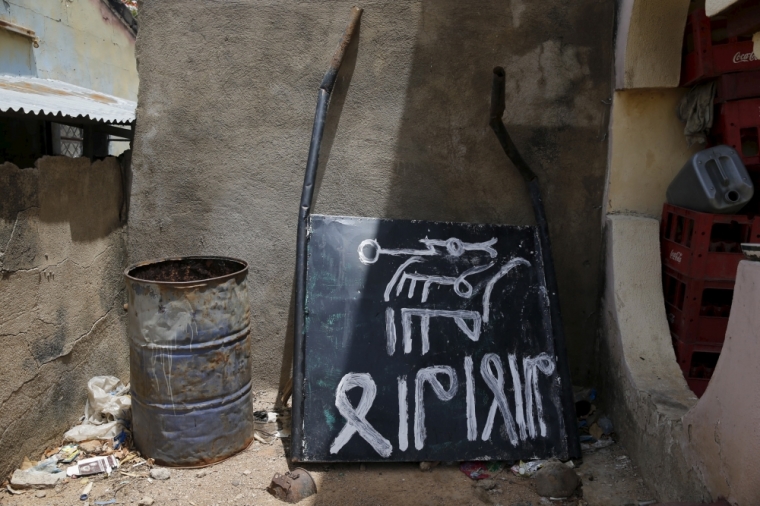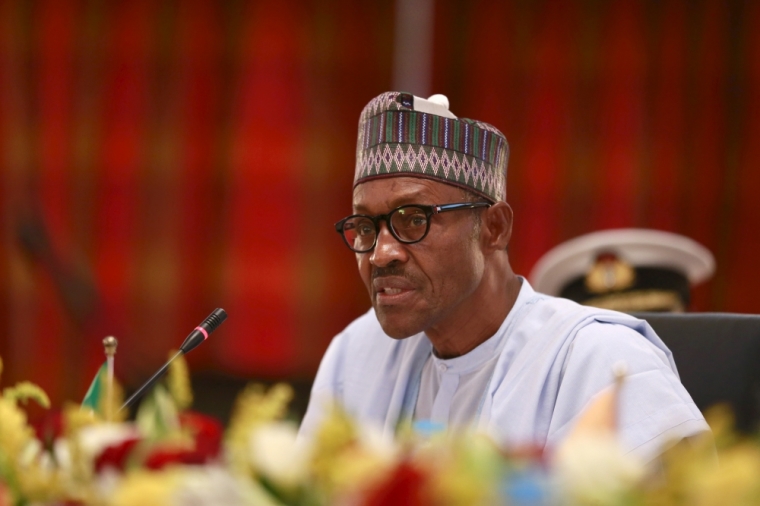 View Photos
Over 1,000 people have been killed by terror group Boko Haram in the first 100 days of Nigerian President Muhammadu Buhari's reign, while close to 2.1 million have been internally displaced. Buhari had promised that he would find a way to drive out the Islamic terror group from his country, but so far the terror group's raids have continued in full force.
The International Organization for Migration revealed on Friday that displaced people have risen to 2.1 million in the northeastern states of Adamawa, Bauchi, Borno, Gombe, Taraba and Yobe, as well as the central state of Nassarawa and Abuja.
"The increase ... can be attributed to the intensification of attacks carried out by the insurgents, as well as to improved access to previously inaccessible areas of Borno state, where the IDP population is now well over 1.6 million," IOM said.
The terror group has heavily targeted both Christians and moderate Muslims in its attacks across Nigeria since 2009. It has also been carrying out raids in neighboring countries, and killed close to 30 people in an attack on a market and infirmary in northern Cameroon on Thursday, CNN reported.
The terror group has reportedly been changing its tactics, focusing more on quick raids on towns rather than battles with government troops, which it had been losing.
Buhari, who came to power on May 29, has promised that Boko Haram will be defeated as early as December of this year.
"The end to Boko Haram insurgency is also imminent. The president is working assiduously to achieve that soon just as he promised," Femi Adesina, special adviser to the president on media and publicity, said in an interview back in August.
"The president has said the deadline to defeat Boko Haram is December this year. The president made a promise in July that Boko Haram would be defeated in 18 months, now he has changed it to December this year. He is the commander in chief and he has a wider view of the whole thing."
Boko Haram, which has pledged allegiance to the Islamic State in Iraq and Syria, has killed close to 15,000 people since 2009.
Many of the displaced people in Nigeria live at camp-like communities, where they are in need of food and basic necessities.
"Many IDPs, especially in host communities, have yet to receive basic items including food and shelter," said Enira Krdzalic, IOM Nigeria chief of mission.
"It is very important for the authorities and humanitarian partners to speed up the delivery of adequate assistance to these people," she added.
Christians have suffered heavily at the hands of the terror group, with a Nigerian pastor and president of the Church of the Brethren describing how he has lost as many as 8,000 members of the congregations he oversees, while 70 percent of his churches have been destroyed.