British Kidnapped Missionary Dies, 3 Others Released by Armed Gang in Nigeria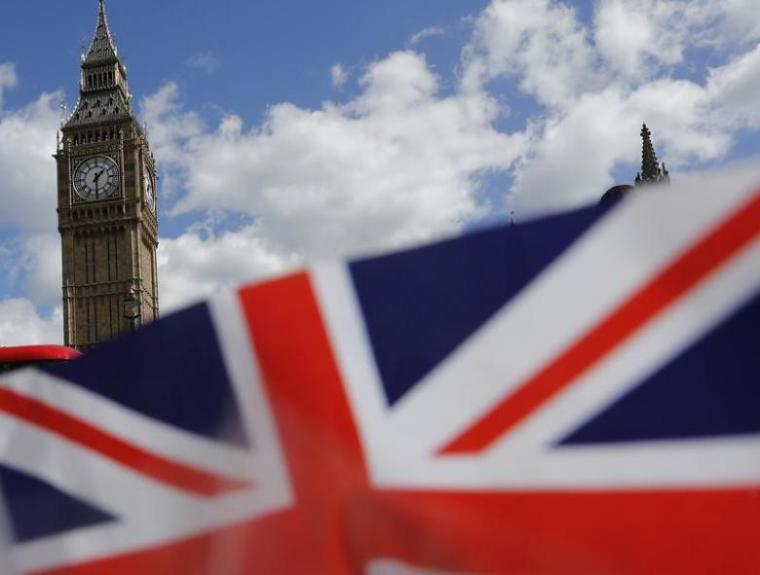 A British Christian missionary has reportedly died while being held captive for three weeks in Nigeria by kidnappers. Three other missionaries held hostage were allowed to go free.
The Telegraph reported on Monday that David Donovan, his wife, Shirley, and Alanna Carson have been flown back home to Britain after they were released by an armed gang in Nigeria's southern Delta region where they were held.
The survivors are mourning their colleague, 57-year-old Ian Squire, who died while in captivity.
The U.K. Foreign Office has not commented on the circumstances of the man's death, though a source close to the investigation said Squire had "succumbed to illness."
"What we are hearing is that the kidnappers dropped three surviving missionaries off at a village in Bayelsa State (in the Delta region) after one of them had already died," the source told the Telegraph.
"The others were getting too weak to remain in captivity, causing the kidnappers to panic and drop them off with no ransom paid. The villagers then alerted the local police."
Squire was an optician who had set up his own charity to save people's sight in countries including Nigeria, Uganda, Kenya and Mozambique.
The families of the rescued hostages said that they are thankful for the support they received by the British High Commission and Nigerian authorities who were negotiating for their release.
"We are delighted and relieved that Alanna, David and Shirley have returned home safely. Our thoughts are now with the family and friends of Ian as we come to terms with his sad death," the statement read.
"This has been a traumatic time for our loved ones who were kidnapped and for their families and friends here in the U.K. We would therefore ask that the media respect our privacy as we come to terms with the news. We will not be making any further comment."
The missionaries operated in a dangerous region in Nigeria rife with kidnappings and disease.
Zanna Ibrahim, Delta's police commissioner who led the manhunt, said that the prime suspects are a militant group called the Karowei, who are known to take prisoners and hold them for ransoms.
Monica Chard, a friend of Squire, described him as a "lovely, quiet man who everyone knew and loved as the village optician."
"He went out to Africa every year with the charity and his wife was also involved. He just wanted to help people see who otherwise would not have had any help.
Chard added: "His widow must be devastated, especially after three weeks of hell waiting to find out if he was alive.
"The people who kidnapped him are despicable. There are too many awful people in the world and he was definitely one of the good ones."
Archbishop of Canterbury Justin Welby said in response to the news that his thoughts and prayers are with Squire's family.
"We pray for his family and friends as they come to terms with his death, and for the three other hostages who will have to deal with the mental and physical scars they suffered while in captivity," Welby wrote on Facebook.
"We pray for the areas in the Niger Delta area of Nigeria where there are high levels of crime and tension — for peace, restoration and reconciliation and God's Kingdom to come in those communities and across all of Africa."
John Pontifex from Catholic charity Aid to the Church in Need noted at the time that  the kidnapping needs to remind people that violence in Nigeria is not limited to well known groups such as Boko Haram.
"People all over Nigeria are at risk from organized crime," Pontifex said.