British Man Confesses to Shooting Someone in the Face Four Times 10 Years Ago After He Becomes a Born Again Christian
British Man Confesses to Shooting Someone in the Face Four Times 10 Years Ago After He Becomes a Born Again Christian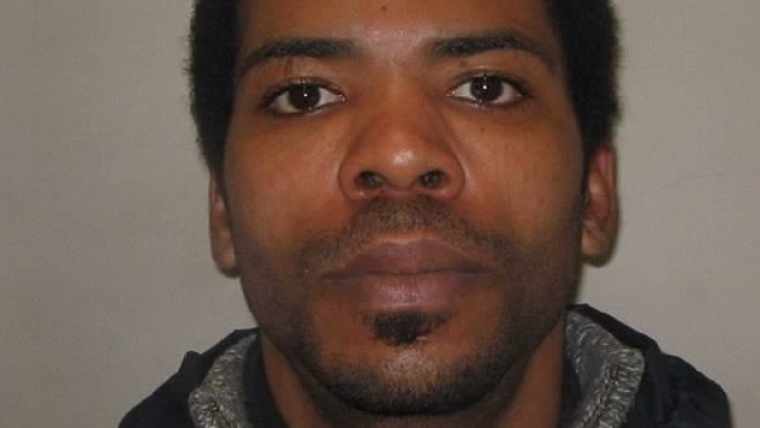 A 31-year-old U.K. man who recently dedicated his life to Jesus Christ decided to confess his sins and turn himself in to police for shooting another man in the face in 2005. He will now serve a 12-year sentence after being convicted on several charges by a London court on Friday.
The shooter, Merice Brown, reportedly wanted to clear his conscience after becoming a Christian and turned himself in to a Leicester police station on March 2, according to authorities. He is being held at the Inner London Crown Court after pleading guilty to attempted murder and two firearm offences for shooting a man four times in the face.
On March 3, 2005, Brown was riding his bike past a barbershop in Kennington when he spotted a 19-year-old man getting a haircut. They stared at each other and this led to Brown entering the shop.
A shouting match ensued and Brown left the barbershop in an uproar. He returned with a gun a few minutes later and shot the man once in the jaw and three times in the forehead.
The man survived Brown's attack after being rushed to a nearby hospital, but police were never able to identify a suspect. The case went unsolved for 10 years.
After turning himself in, Brown led officers from Metropolitan Police's Trident Gang Crime Command to where he had stashed the gun he used on the day of the shooting. Police recovered the semi-automatic weapon using Google Maps to find the location where it was buried. It had a spent bullet in the chamber and a live round still in the magazine.
Brown was sentenced to 12 years for attempted murder and 12 years for possession of a firearm. The sentences are set to run concurrently.
Exclusive Op-eds from the Presidential Campaigns