Britney Spears' Booze Ban Helps Keep Star Sober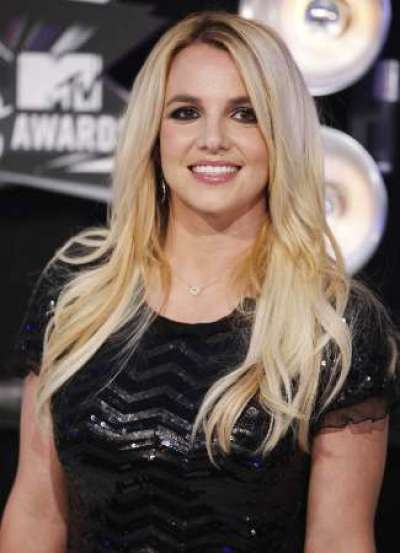 Britney Spears may have taken a new position and spin on "The X Factor," but her managerial team is working to ensure that her sobriety doesn't change. A "booze ban" has been instituted while she is at work, which includes no alcohol backstage.
"Very important: We require you to empty the minibars of all alcohol," reads a rider for Spears. "And no gifts of wine or any other alcoholic beverages, please." Spears has been working to remain sober and healthy after a horrific and tumultuous few years.
She is taking her new role on "X Factor" quite seriously, even being compared to Simon Cowell, who is known for his no-nonsense judgments.
"In the past, we've had judges who never say no. She can't say no quick enough on this show," he told reporters. "She's quite difficult to please, but she's a fascinating person and I got to like her a lot."
Last year, Spears and fellow icon Nicki Minaj embarked on a Femme Fatale tour. No drugs or alcohol were allowed at any point during the tour, which aided in Spears' recovery and health. It was not the first time that Minaj did a clean and sober tour; she previously went with Lil Wayne.
"I think it's a great thing," Minaj told Life & Style. "It's not going to affect me in any way."
It certainly helped Spears remain on the straight and narrow, and now it appears as though her team of supporters is working around-the-clock to keep Spears healthy and sober. She was given some autonomy back earlier this year after being placed under a guardianship for her own protection.
She is currently engaged to Jason Trawick, who has served as her manager, agent, and was recently awarded conservatorship. He was granted authority with Spears' father's permission.
Britney Spears' Team Bans Alcohol On The X-Factor Backstage?