Bullet Hits Sleeping Boy: Detroit 8-Year-Old Dies From Stray Gunshots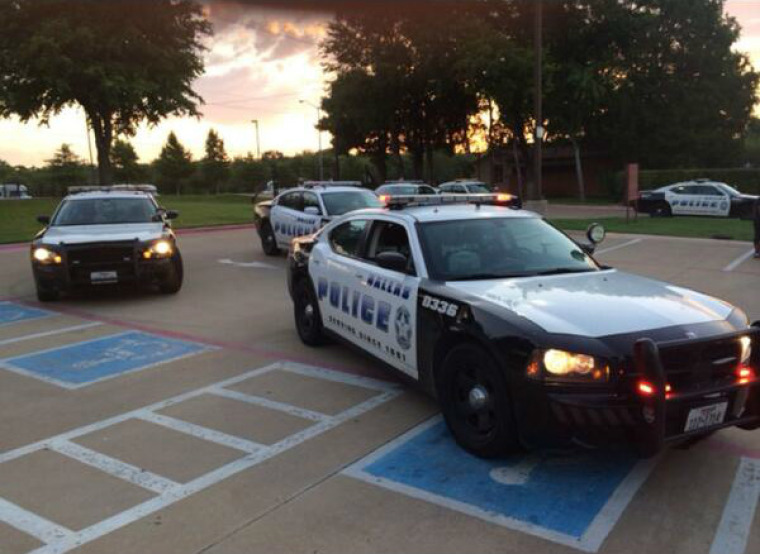 A bullet hit a sleeping boy in Detroit's Brewster Homes complex Wednesday, killing him, according to reports. Jakari Pearson, 8, was in his bed at home when a shooting started outside, and three of the bullets pierced the brick, one of them fatally wounding the young child.
Pearson had been at home with his mother when the shooting started at about 1:15 a.m., police said. Afterwards, the 8-year-old was taken to Children's Hospital of Michigan, where he was pronounced dead.
"He was sleeping in his room and gunshots were fired from outside," Officer Adam Madera told the Associated Press.
Next door neighbor Tenesha Higgins said that "five of six" loud booms seemed to come from right in front of their apartments. Although she said gunshots are a common occurrence in the neighborhood, the night's events have still shaken residents.
"I was just laying down to sleep. I heard the gunshots. It sounded like it was literally in front of the house. I waited, then I heard screaming and police sirens," the 30-year-old recounted. "I opened the door and the boy was laying in the street."
"[Jakari] was a good boy," she said. "He liked to play baseball."
In response to the rising violence in Detroit neighborhoods and young Pearson's death, Brewster Houses residents made a memorial at the boy's home. Some signs there read "Give our children a chance" and "United we stand … stop the violence!!!!"
Police are currently talking to a "person of interest" in the shooting, Officer Madera said. The autopsy of Jakari's body will be done Thursday, according to the Wayne County medical examiner's office.