California Man Offers Free Gun Training Course for Churches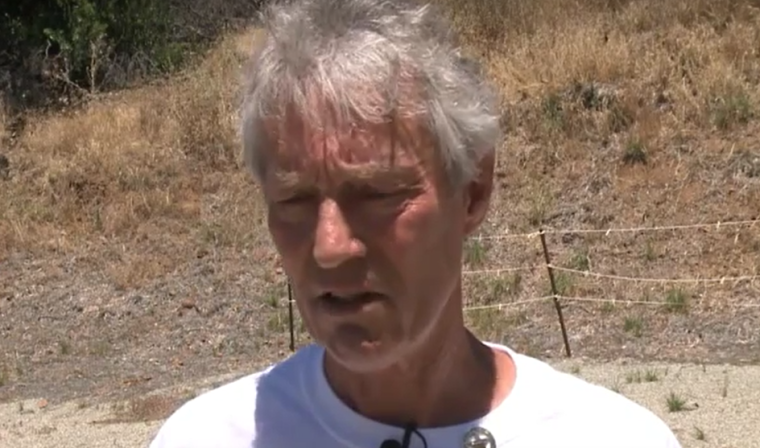 A firearms expert with a gun range based in California is offering free firearms training courses for churches to help them deal with an apparent rise in violence.
Geof Peabody of Placerville has been teaching the course for years, but in recent weeks attention and demand for his course in church security has been on the rise.
In an interview with The Christian Post, Peabody explained that he believed "church violence has been on the rise for decades" and that when it comes to armed security, "it's time for ministers to get their head out of the sand."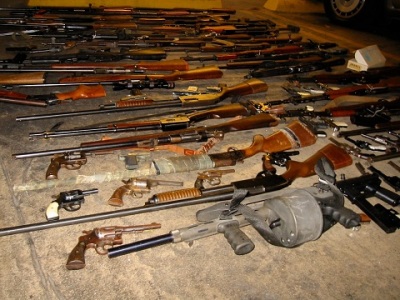 Peabody held the first class at a local Seventh-Day Adventist Church around eight years ago, noting that interest in the training course has only increased.
"It just kind of kept going from there. The first one we did this year we had 55 ministers sign up for it. It's pretty epic," said Peabody, adding that the course has been "immeasurably successful."
"This is primarily in our particular area, El Dorado County and in some measure Sacramento, Northern California. The bulk of it has been in El Dorado County."
Peabody told CP that about 500 ministers have taken his course, which includes a classroom section typically held at a church and then a training section held at a gun range.
Over the past year, violence against church buildings and congregations have garnered national headlines in the United States.
Peabody's program has received much media attention, which in turn has created an increase in phone calls from congregations expressing interest in taking the course.
"I've had so many calls from so many churches. Even a synagogue," commented Peabody, saying that on Tuesday a Los Angeles-based rabbi called wanting to have his staff trained.
The Rev. Debra Sabino of The Episcopal Church of Our Saviour in Placerville told CP that due to a past stalking incident, she went from being a pacifist to a gun-owner.
Rev. Sabino considered armed security for churches an "important topic" as she works on a book whose working title is The Theology of Self-Defense.
"I have been following stories of violence done in churches for a couple of years and do believe that churches need to have a well thought out security plan which may include having trained people carry a gun, depending on the situation," said Sabino.
"I believe that lethal force may be necessary in certain cases to protect lives we are entrusted to protect. That lethal force might be in the form of a trained dog, or it may be a gun."
Regarding theological justification for firearms in church, Peabody directed CP to Luke 22:36-38, where Jesus tells his disciples to sell their cloak and buy a sword.