'Call of Duty: World War 2 Nazi Zombies' Trailer Released for 'The Darkest Shore' DLC Chapter
'Call of Duty: World War 2 Nazi Zombies' Trailer Released for 'The Darkest Shore' DLC Chapter
"Call of Duty: World War 2 Nazi Zombies" has not been a title for those with weak stomachs, and the new trailer released by Activision and Blizzard just went out to confirm just that. The new clip previews "The Darkest Shore" continuation of the "Nazi Zombies" story series.
The video, which Activision put out on YouTube just this Tuesday, Jan. 9, starts things off with a very graphic scene of a soldier bound in chains and trapped in an underground chamber.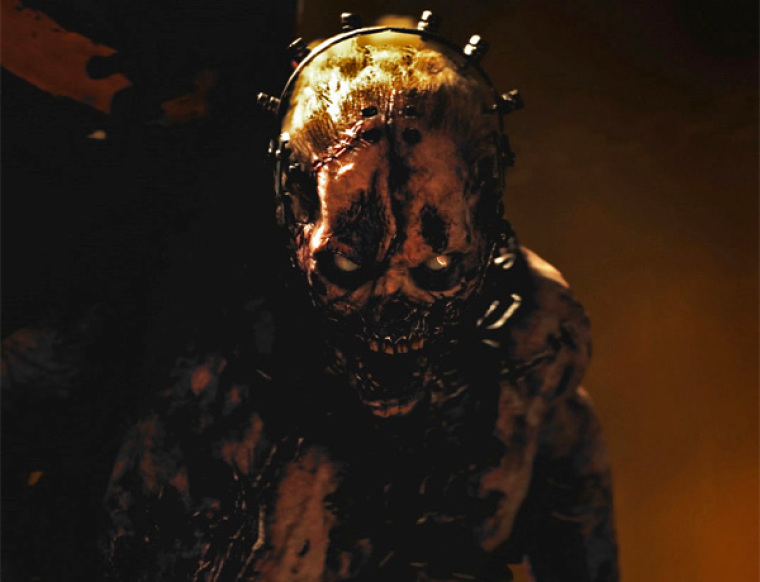 This gruesome scene is just part of the island that Doktor Straub (voiced by Udo Kier), the crazed villain of the "Call of Duty: World War 2 Nazi Zombies" chapter series, supposedly fled to after the events in Mittelburg.
It's the same Doktor Straub that the ragtag crew of zombie hunters is now tracking down, as Cinema Blend recaps. Viewers of the trailer can hear him and his creepy voice-over as he launches off on another of his insane rants, as members of the zombie fighters push inland.
"Blanketed in fog, this island is surrounded by Nazi air and sea power – and crawling with the Undead. Marie, Drostan, Olivia, and Jefferson will need to battle all this and more to uncover the mysteries hidden within the Darkest Shore," the video description read.
On the island, the team will meet new zombies, which were presumably the results of the ongoing experiments done by Straub in his secluded time on the island. Outnumbering the soldiers like always, they will also be "more cunning, quick, and even more bloodthirsty than before," Activision points out, as quoted by Gamespot.
"Call of Duty: World War 2 Nazi Zombies" and its "The Darkest Shore" chapter is part of the "Call of Duty: World War 2 Resistance" DLC Pack 1, which will be available first on the PlayStation 4 as a limited-time exclusive, starting Jan. 30.