Canadian Pastor Sexually Assaulted, Robbed Woman During Church Excorcism, Police Say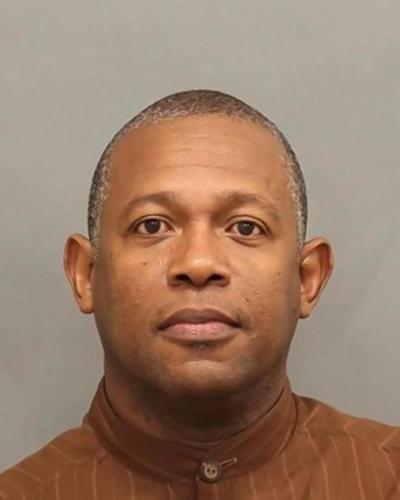 A Canadian pastor accused of sexually assaulting one of his congregants and defrauding her has been arrested and charged.
Bishop Wayne M. Jones, 53, of United Spiritual Baptist Church in Scarborough, Ontario, was recently taken into police custody and charged with sexual assault and three counts of theft fraud over $5,000 after a woman accused him of wrongdoing during an exorcism.
The married pastor allegedly offered "spiritual guidance" sessions at his church and attacked the woman during one.
Jones reportedly performed exorcisms on the woman in an attempt to save her soul between May 2011 and May 2013. He allegedly sexually assaulted her in addition to stealing her money and property during the sessions.
"Weird things go on over there," Sue Lamonday, who lives across the street from the church, told the Toronto Star. "It didn't make sense people would be there at 2 a.m. until 4, 5, 6 a.m. I walked by last summer and heard [a man] screaming, 'God is going to save you from the fires of hell if you hand over your help any way you can.'"
Authorities suspect Jones may have preyed on more victims and they are urging any others to speak out.
"We are encouraging anyone who has additional information to come forward to police," said Toronto Police spokesman Meaghan Gray.
The news comes as another pastor in Texas was arrested on Thursday on a warrant charging sexual assault of a child and indecency with a child.
Evan William Jackson, 32, a youth pastor at Coryell Community Church in Gatesville was held at Coryell County Jail on Friday in lieu of bond totaling $45,000, reported KCEN-TV.com.
He's charged with two counts of sexual assault of a child and one count of indecency with a child but claims the charges date back eight- to-10 years ago.
The married father of two claims his victim was a teenager at the time of the incident and that it does not involve anyone from his church.
The Christian Post contacted both Bishop Wayne M. Jones and pastor Wil Jackson but they did not respond by press time.