Candace Cameron Bure 'Disappointed' by Trump's VP Pick, Prefers Ben Carson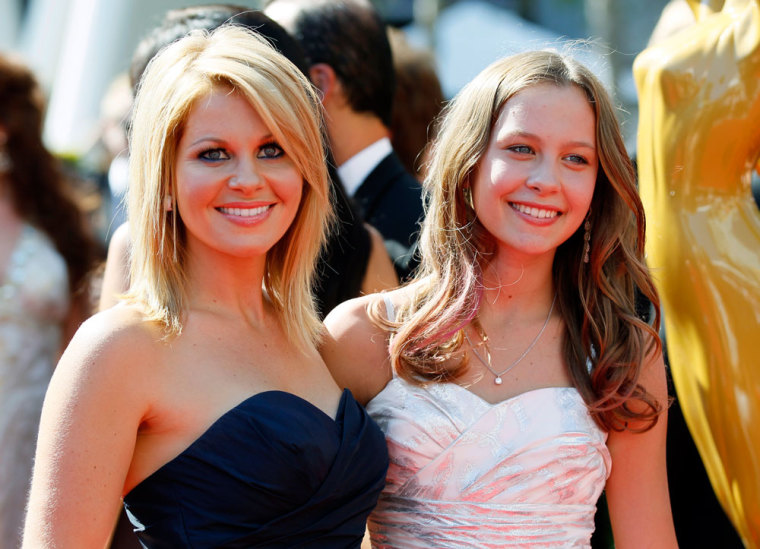 Candace Cameron Bure is expressing her disappointment with presumptive Republican presidential nominee Donald Trump's pick of Indiana Governor Mike Pence as his running mate for vice president.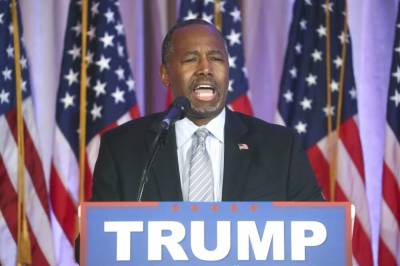 On "The View" Friday the actress and mother of three said she would've liked to have seen a more "culturally balanced" Republican ticket, adding that she preferred the likes of Ben Carson for the VP slot.
"I think he [Mike Pence] is a smart choice in terms of trying to bridge the GOP, bridge the Republican party back together because he does hold conservative values," she said, adding, "he's been in office for a long time. He has a record of consistent, conservative choices that he's made."
"But for me, I was a little disappointed only in the sense that I would've liked to see someone a little more diverse. Maybe see the president and vice president a little more culturally balanced."
The "Fuller House" star said she would've preferred a vice presidential candidate like former Republican presidential candidate Ben Carson on Trump's ticket.
Asked if Bure would feel comfortable with possibly having both a president and vice president without political experience, Bure said she would be fine with that.
"Yeah, I would've," she said. "But I think that there may be a platform for him [Ben Carson] as Secretary of Education. I liked Ben Carson."
When co-hosts Jedediah Bila and Sara Haines asserted that since Trump had no political background he needed a conservative with experience like Governor Pence to help ground the ticket, Bure agreed.
"He [Pence] has the connections within the party to get things done," she said.
It was rumored that Pence was in the running for Trump's VP spot along with former Speaker of the House Newt Gingrich and New Jersey Governor Chris Christie.
Governor Mike Pence is the 50th governor of Indiana and a supporter of the Tea Party movement. He has a consistent pro-life record, but disappointed some conservative Christians when he caved to LGBT activists on a bill to protect the religious freedom of gay marriage opponents.
Watch Candace Cameron Bure express her disappointment over Trump's VP pick of Mike Pence here: