Carjack Killers in Philadelphia at Large; Theives Crushed 3 Children With SUV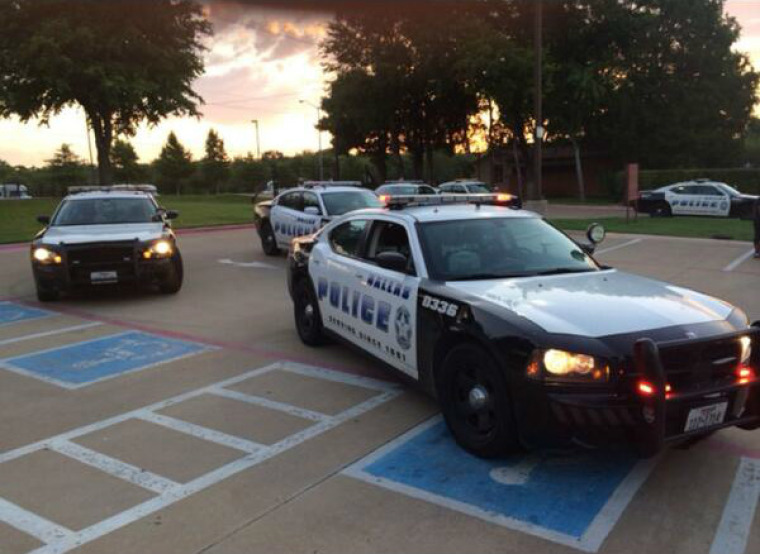 Carjack killers in Philadelphia are still at large three days after they crushed three children underneath a stolen Toyota 4Runner. The two thieves had stolen the car from an unnamed victim, 45, at gunpoint Friday. As they raced away from the scene of the crime, the car blew a tire and they slammed into a family, leaving three dead and three injured.
The Philadelphia carjacking killers have been a priority of local police since then, and although no arrests have been made, they are currently interviewing two men in connection with the crime. Homicide Capt. James Clark declined to identify the men, The Philadelphia Inquirer reported.
Anonymous police sources have alleged that one of the men is a 19-year-old African-American and the other is a 20-year-old Hispanic man; both were picked up at a home several miles from the crime scene.
The carjacking duo had forced their 45-year-old victim, a real estate agent, into the back of her own white SUV. They took a corner at a high speed, blowing out a tire, and the Toyota careened into a family selling fruit to raise money for their church and a 65-year-old woman that was helping them. After the crash the hijackers fled on foot.
Keiearra Williams, 15, Thomas Joseph Reed, 10, and Terrence Williams, 7 died as a result of the crash. The 10-year-old passed away at the scene, while the other two children were pronounced dead at hospitals, according to the Associated Press.
Williams, the unnamed 65-year-old woman and the 45-year-old carjacking victim were taken to local hospitals and remain in critical condition. The mother is currently unaware of her children's deaths.
A reward of $110,000 has been offered by police and the Fraternal Order of Police for any information leading to the carjackers' arrest.
"There are no words to describe how I feel right now, but we do need to find these two guys," police Commissioner Charles Ramsey told reporters.