Carrie Underwood Praising God With 'How Great Thou Art' Will Leave You in Tears (VIDEO)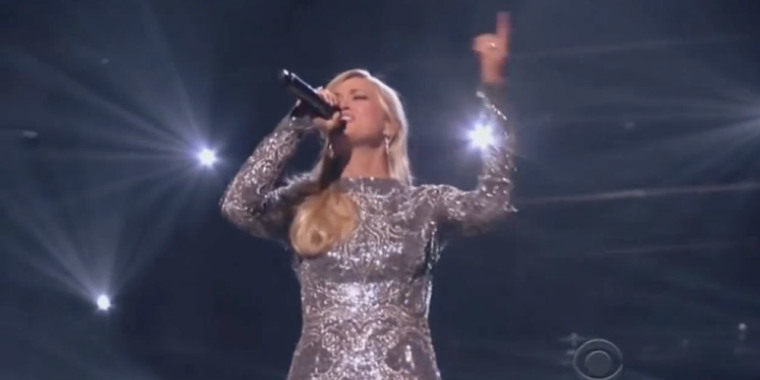 As Carl Gustav Boberg was walking home from church to the sound of songbirds, a highlight reel of nature ensued before him – a storm with raging thunder, followed by the white noise of a cool shower, resolving with a rainbow. This show of God's glory on the earth inspired him to write the poem that would eventually become "How Great Thou Art." It was Sweden, 1885.
As the poem, and resulting song, spread throughout the underground church in Sweden, I'm sure Boberg understood how special and inspired his work was. But he may not have realized that the hymn would evolve and endure, becoming the second-most popular hymn in Christendom (after "Amazing Grace").
Boberg surely didn't envision it would be wildly popular on something called a "YouTube" with it being played 22 million times worldwide. But that's just another way God has used "How Great Thou Art," in this case a performance by country superstars Carrie Underwood and Vince Gill from 2011.
You may have seen it before. See it again, and SHARE this stunning performance.