Catholic Church Pays Out 'Record Setting Settlement' $27.5 Million to 4 Abused Boys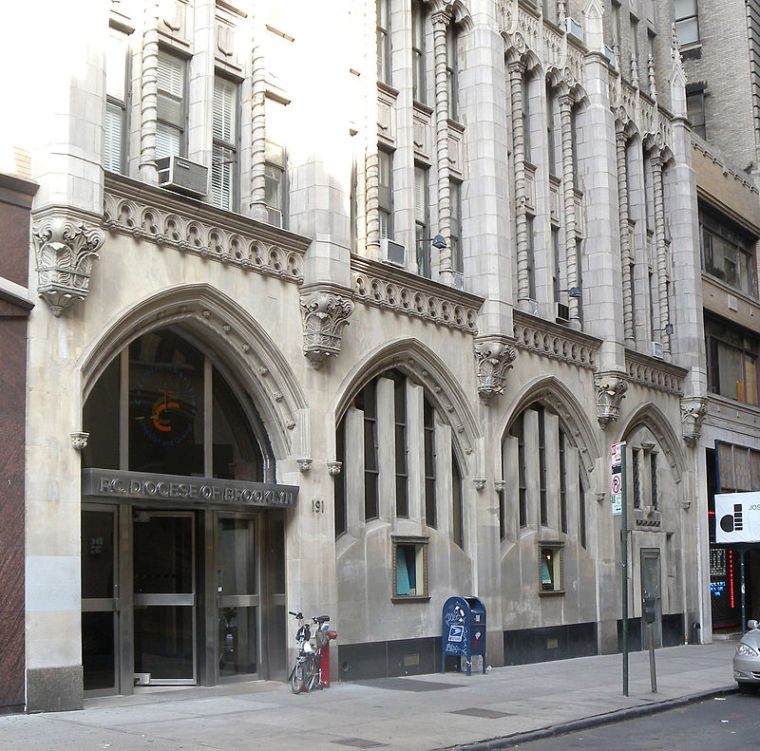 A New York-based Catholic diocese and after-school program have agreed to pay four sexually abused boys $27.5 million in what is believed to be the largest settlement ever reached for a church sexual abuse case.
The Diocese of Brooklyn agreed to a "record setting settlement" of $27.5 million, or $6.875 million per unnamed boy, according to a statement released Tuesday by the law firm Gair, Gair, Conason, Rubinowitz, Bloom, Hershenhorn, Steigman & Mackauf.
The four boys were abused by Angelo Serrano, a former Catholic church educator who committed the abuse between 2003 and 2009, his victims being as young as 8 years old.
Peter Saghir, one of the attorneys for the boys, said in a statement released Tuesday that while "the Catholic Church has sought to institute policies to protect children from sexual abuse" it "clearly has not done enough to ensure its own policies are being followed."
"There were numerous warning signs ignored by the priests supervising Serrano which allowed him to abuse these children for years," said Saghir.
"One priest testified at his deposition that he saw Serrano kiss an 8 or 9 year old boy on the mouth and inappropriately embrace the boy but never reported what he saw."
For his part, Serrano pleaded guilty to inappropriate course of sexual conduct with a minor in 2011 and is presently serving a 15-year prison sentence.
Regarding the Church's culpability, Brooklyn Supreme Court Justice Loren Baily-Schiffman concluded that Frank Shannon and Stephen Lynch, the priests at the church where Serrano worked, ignored the warning signs about the convicted abuser.
"Lynch and Shannon had knowledge that for years Serrano often had several boys ... sleep over at his apartment," wrote Judge Baily-Schiffman, as quoted by the New York Daily News.
"The record in this case at bar is replete with evidence of Serrano's inappropriate behavior with sexual implications that continued for years even after he was told to stop."
Earlier this month, the office of the New York State Attorney General announced a civil investigation of the state's Catholic dioceses in response to the release of a Pennsylvania grand jury report extensively documenting sexual abuse and cover-up by the Catholic Church.
For its part, the Diocese of Brooklyn said on Sept. 6 that they had received a subpoena and were willing to work closely with the attorney general's office.
"In 2002, the Diocese of Brooklyn handed over all allegations of sexual abuse of a minor by a priest or deacon, to the district attorneys in Brooklyn and Queens," said the Diocese.
"Since that time, we have adopted a zero tolerance policy and have reported any and all allegations of sexual abuse to law enforcement."