Charges Dropped Against Undercover Activists Who Exposed Planned Parenthood in California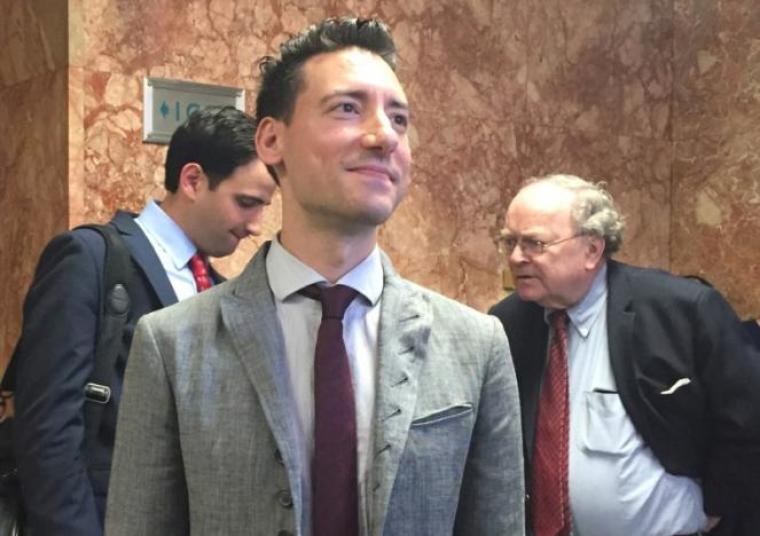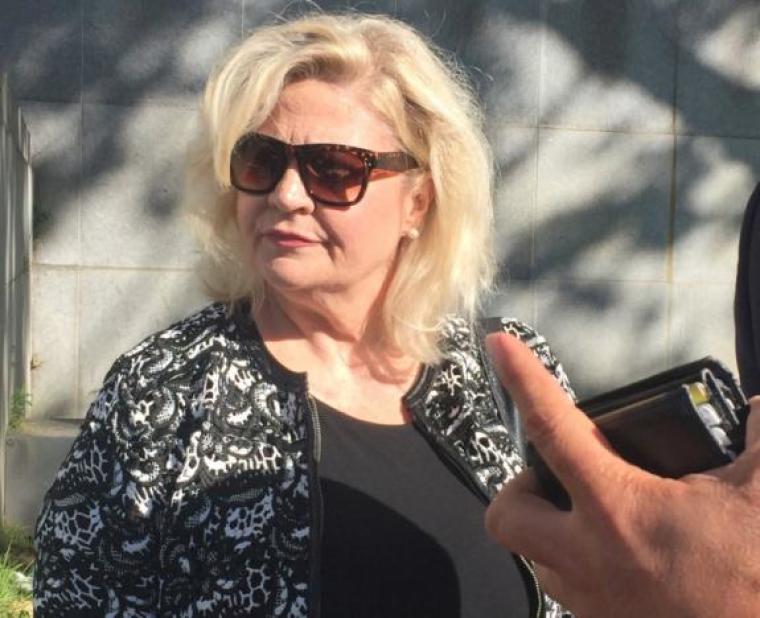 View Photos
Fourteen felony charges that were filed in California against undercover investigative pro-life activists who exposed Planned Parenthood's selling of fetal body parts to biotech firms and other practices have been dismissed.
The San Francisco Superior Court threw out 14 out of 15 criminal counts against David Daleiden and Sandra Merritt of The Center for Medical Progress on Wednesday, ruling them "legally insufficient," according to LifeNews.
Those 14 charges were related to 14 separate Planned Parenthood officials and abortion advocates the pair was said to have illegally recorded during their undercover conversations with them. These conversations often included grisly descriptions of abortion procedures and methods the doctors employed to harvest the desired body parts like livers and brains as well talk of the money that could be made from selling those organs.
The pair remains charged with one count of conspiracy to invade privacy.
California Attorney General Xavier Becerra filed the charges in March in a move many pro-lifers saw as an attempt to draw attention away from Planned Parenthood's shady dealings. His decision to prosecute them was even criticized by liberal publications like the Los Angeles Times who, although supportive of Planned Parenthood, called his actions in an editorial "disturbingly aggressive" and "misplaced."
The San Francisco court dismissed the charges with leave to amend, which means that they could be re-filed if Becerra chooses to do so. Judge Christopher Hite gave the attorney general until mid-July to issue a revised complaint.
The Center for Medical Progress, wrote on their Facebook page Wednesday that the judge also denied Becerra's request for contempt sanctions against Daleiden's defense counsel, and agreed that a federal gag order issued by another judge in an accompanying civil lawsuit should not prevent them from using the videos in their defense.
The undercover videos, which were filmed over a two-year period, have often been described as "deceptively edited" by abortion rights advocates.
In April of last year Daleiden's apartment was raided to obtain his laptop and hard drives of the undercover footage, some of which had not yet been released, under the direction of Becerra's predecessor, Kamala Harris. Harris now represents California in the U.S. Senate and has received thousands of dollars in donations from Planned Parenthood's political arm.
Mat Staver of Liberty Counsel, who represents Merritt, told LifeNews that the dismissal of so many charges this week is "a huge victory."
"We will now turn our attention to dismissing the final count," he said.
"Sandra Merritt did nothing wrong. The complaint by the California Attorney General is unprecedented and frankly will threaten every journalist who provides valuable information to the public. This final count will also fall."
The criminal counts in California mirrored charges filed against the investigative journalists by prosecutors in Houston, Texas but last July those were also dismissed.
Likewise, pro-life advocacy group Life Legal Defense Foundation celebrated the dismissal, noting in a press release obtained by The Christian Post that they have always maintained that the charges are without merit and ought to be tossed out.
"David and Sandra got on the wrong side of Planned Parenthood and its cronies, but they are clearly on the right side of the law," said Alexandra Snyder, executive director of LLDF.