Charleston Shooting Suspect Dylann Roof Captured; Pastor, State Sen. Clementa Pinckney, Remembered for Commitment to Faith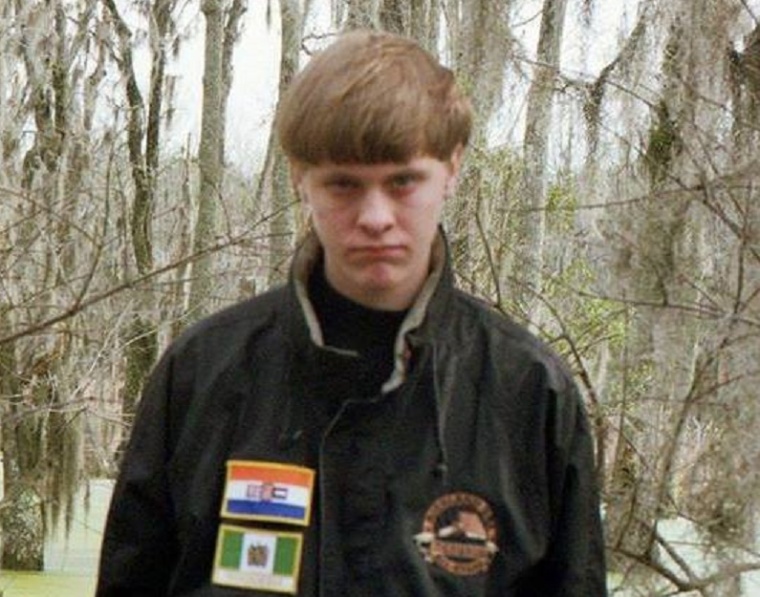 Law enforcement officials said Thursday that they have captured Dylann Roof, 21, who is suspected of killing nine people at a prayer meeting at the historic Emanuel African Methodist Episcopal Church in Charleston, South Carolina, Wednesday evening.
Mayor Joseph P. Riley did not reveal where Roof was caught but media reports say he was taken into custody some 200 miles away, in Shelby, North Carolina, a town east of Charlotte.
Sources say Roof, who was the subject of a manhunt before he was caught by police, attended the prayer meeting for an hour before opening fire in the basement of the church, killing nine of the 13 people who had gathered for worship. The church has been a part of the Charleston community since 1816 and was founded by a former slave.
Democratic State Sen. Clementa Pinckney, pastor of the Emanuel African Methodist Episcopal Church, is among the casualties of what police are calling a hate crime. Roof, a 21-year-old white man of Lexington, is suspected of opening fire during the church session killing six females and three males.
Sen. Marlon E. Kimpson, D-Charleston, who last spoke with Sen. Pinckney just hours before he was killed, said the pastor informed him he would need to leave a budget debate early yesterday in order to attend a church meeting.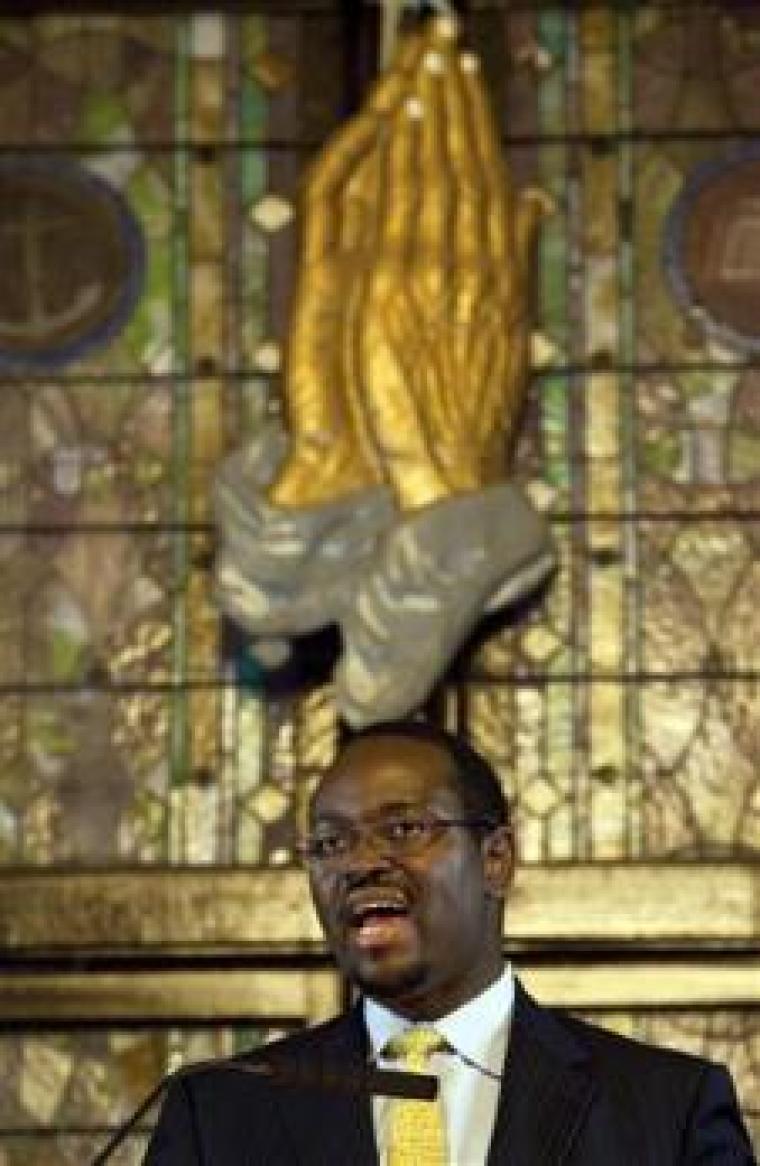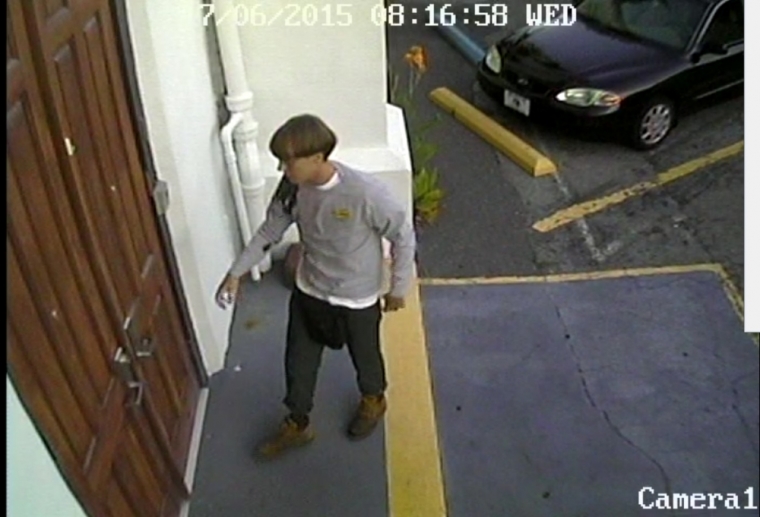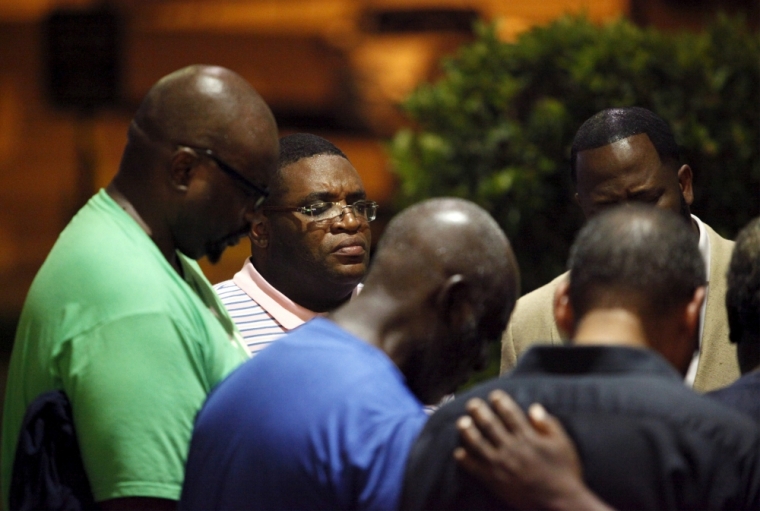 View Photos
"... That shows you the measure of a man that was not only committed to senate work by day but also he was committed to his church 24/7," Kimpson told CNN on Thursday. "He drove two hours to be there with his parishioners … it's a sad day in South Carolina. We've lost a giant and a legend of a man."
Sylvia Johnson, who is said to be a relative of Pinckney, said that she spoke with one of the female survivors.
"She said that he had reloaded five different times, and he just said 'I have to do it. You rape our women and you're taking over our country. And you have to go,'" Johnson told WIS News.
State House Minority leader Todd Rutherford said Pinckney was a man who "touched everybody."
"He never had anything bad to say about anybody, even when I thought he should," Rutherford, D-Columbia, said. "He was always out doing work either for his parishioners or his constituents. He touched everybody."
Charleston Mayor Joseph P. Riley Jr. condemned the shooting as "an unfathomable and unspeakable act by somebody filled with hate and with a deranged mind."
"Of all cities, in Charleston, to have a horrible hateful person go into the church and kill people there to pray and worship with each other is something that is beyond any comprehension and is not explained," Riley said. "We are going to put our arms around that church and that church family."
GOP 2016 presidential candidate Ben Carson called the massacre "evil."
"Last night evil walked the streets of Charleston. My heart aches for the families of the victims. I pray for the families left behind. I pray for the community scared and hurting. I also pray you and I can conquer hatred," he wrote in a lengthy Facebook post.